This route is the best way to meet Matterhorn the first time. It goes through the most dramatic viewpoints which would make you love this place. If you like you could go the reverse route starting from the Blauherd station all way down. That would save you a lot of energy!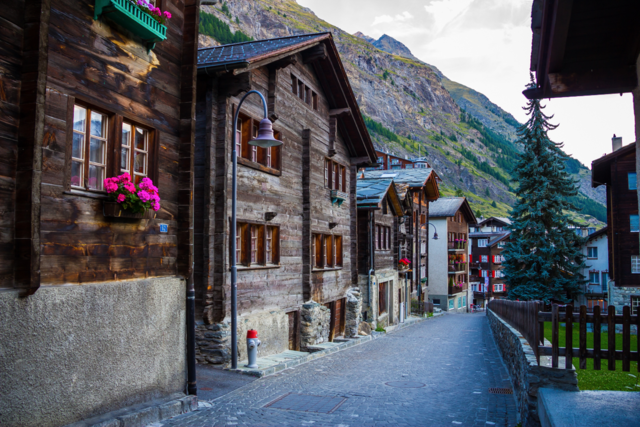 street, town, architecture, house, pavement, building, outdoors, village, dwelling, travel, city, nobody, tourism, daytime, road, door, old, window, home, urban
This walk starts from the very Zermatt and leads all way up to Blauherd. That means about 1000 meters of elevation difference.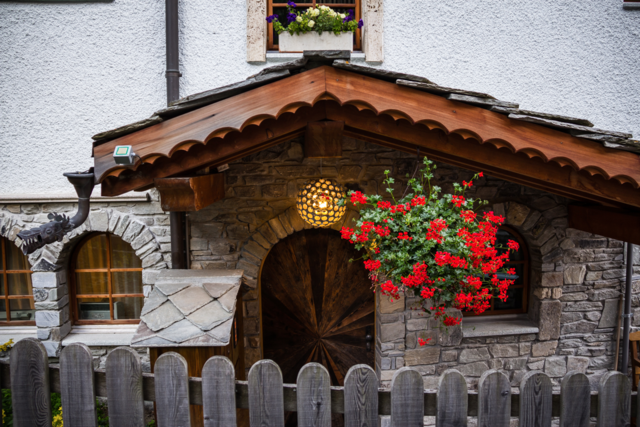 architecture, travel, wood, house, nobody, building, traditional, outdoors, old, landmark, ancient, ornate, stone, daytime, medieval, antique, tourism, facade, church, classic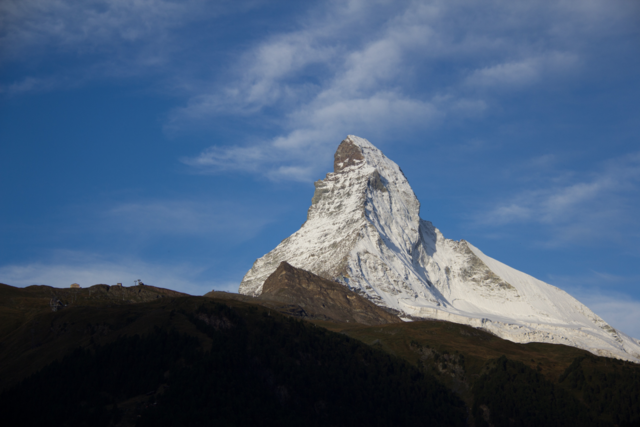 nobody, mountain, daytime, outdoors, rock, snow, landscape, travel, sky, pinnacle, scenic, majestic, remote, winter, apex, arctic, geology, adventure, cold, hill
The first good view of Matterhorn is from a very high train bridge.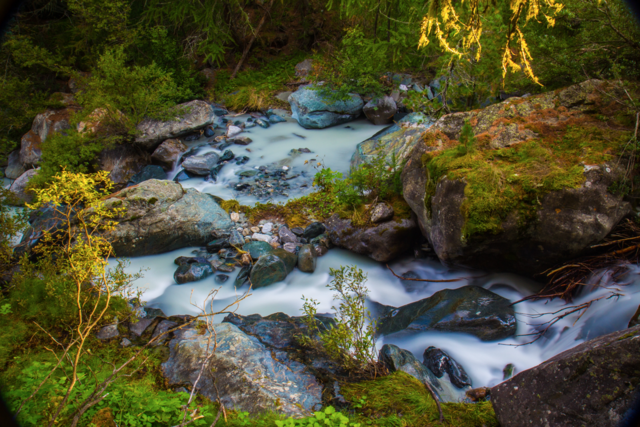 rock, water, river, stream, moss, nature, waterfall, outdoors, nobody, creek, woodland, rapids, cascade, flow, daytime, landscape, forest, environment, park, stone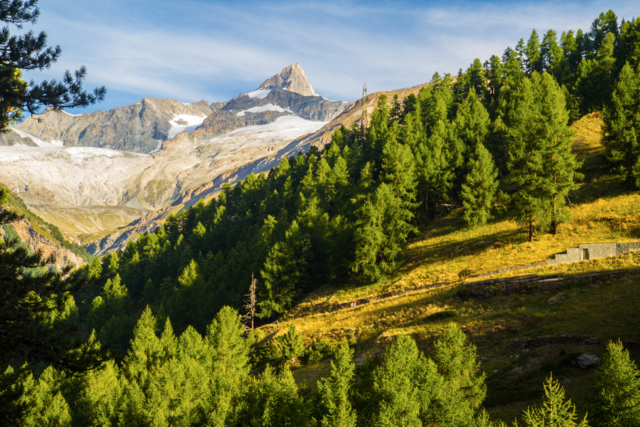 mountain, nobody, outdoors, forest, scenic, landscape, travel, woodland, daytime, valley, sky, tree, conifer, hill, evergreen, idyllic, rock, sunshine, majestic, remote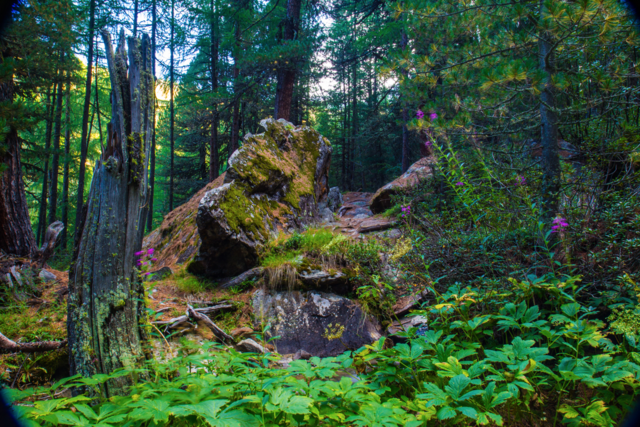 woodland, forest, nobody, tree, moss, outdoors, water, stream, daytime, lush, landscape, wood, scenic, rainforest, environment, leaves, evergreen, boulder, autumn, fern
A rocky passage in the woods of Findelbach.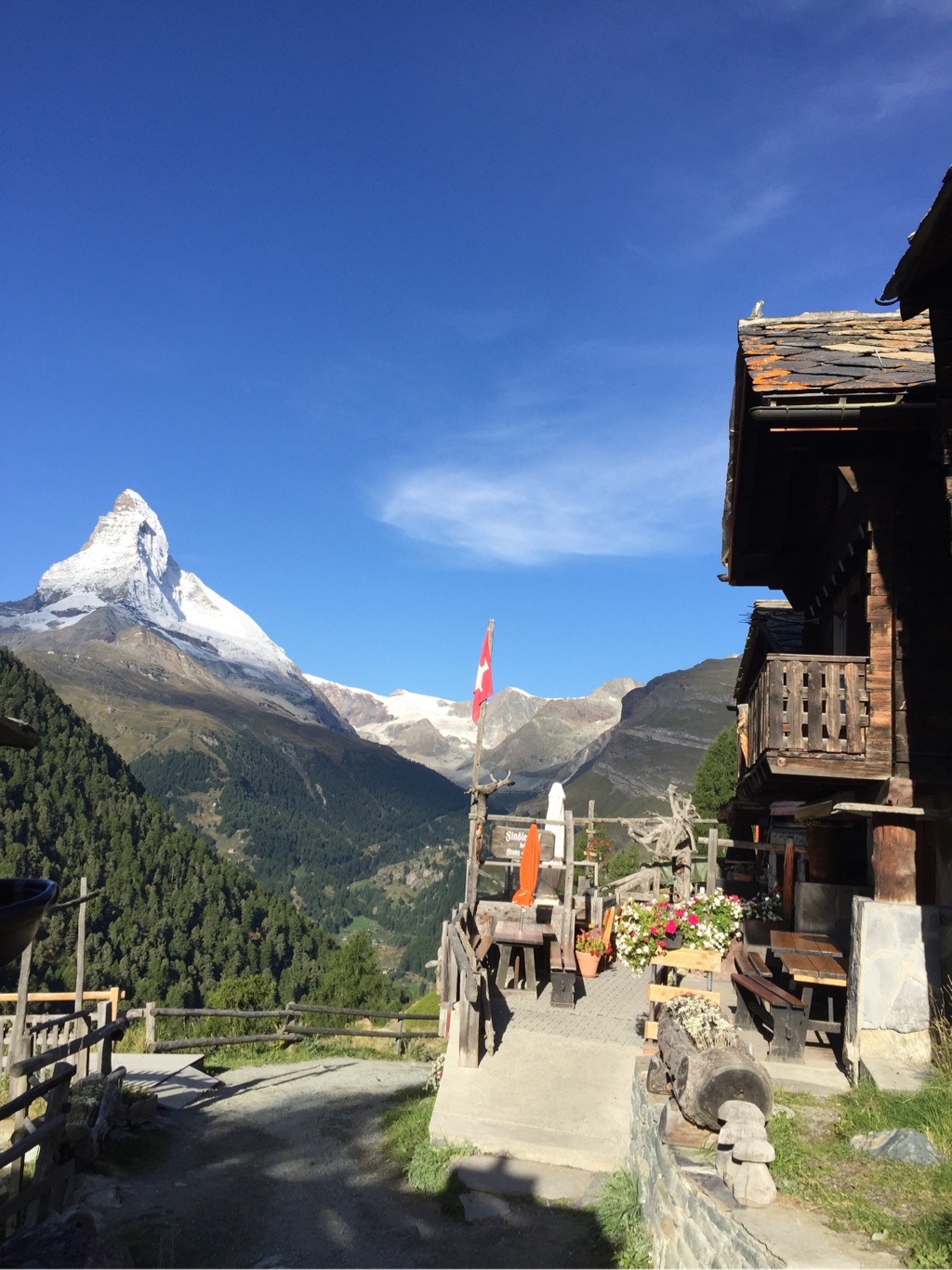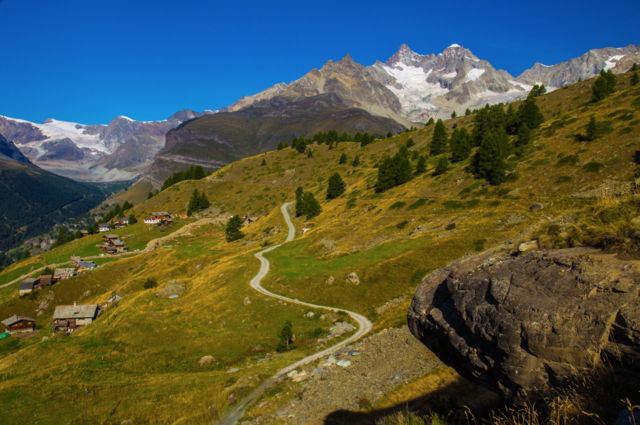 mountain, nobody, landscape, travel, outdoors, valley, daytime, scenic, sky, idyllic, sunshine, rock, tourism, hill, meadow, majestic, panoramic, summer, hiking, water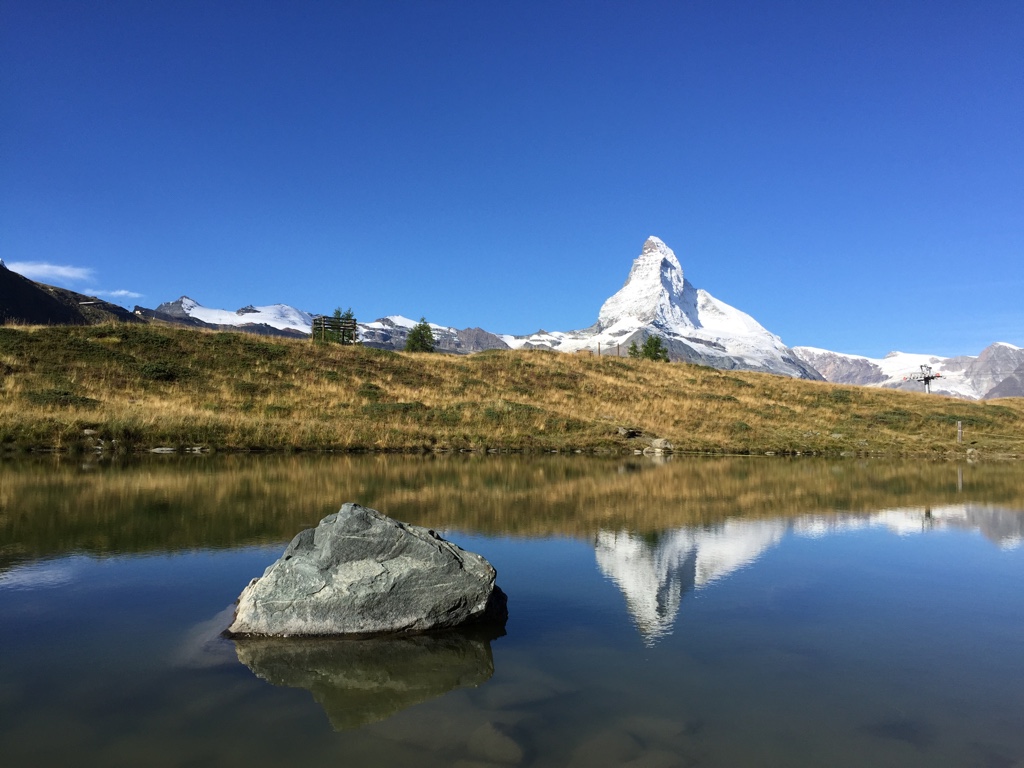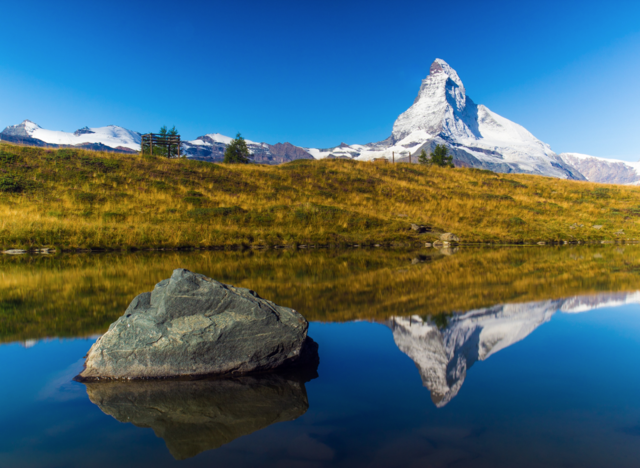 lake, mountain, reflection, nobody, water, outdoors, daytime, pinnacle, majestic, panoramic, travel, scenic, snow, landscape, sky, rock, purity, idyllic, lakeshore, woodland
A view of Matterhorn from the shore of the Leisee lake.