Lake Garda is located in the northern part of Italy and is great place to kick back and relax in luxury.
Here are 10 facts that you probably didn't know about Lake Garda:
10. Lake Garda is Italy's Biggest Lake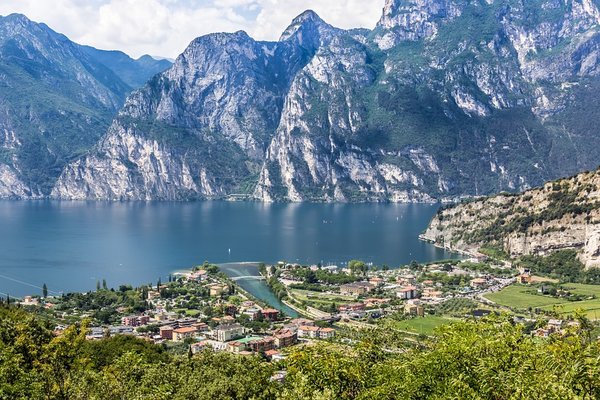 Yes, Lake Garda is Italy's biggest lake with an area of approximately 370 square kilometers! It is furthermore 65 meters above sea level, has a circumference of around 160 kilometers and maximum depth at a whopping 350 meters. Due to its enormity, it is unsurprising that it is split between the
three provinces of Verona
,
Brescia
and
Trento
.
9. Was Formed During The Ice Age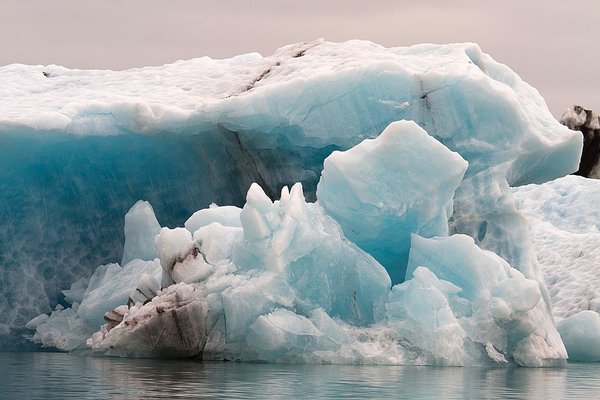 Lake Garda was formed during the last Ice Age - the
Quaternary Ice Age
– about 1.5 million years ago. A piedmont glacier (a glacier that spills over to flat land), which flowed down Brenta Dolomites, cut the path for the lake, resulting in Lake Garda's axe-like shape. Later, the glacier melted and left the freshwater lake we see today. (Lake Garda is also very fertile due to the glacier revealing magnesium-rich soil.)
8. Lake Garda is the Site Of Many Famous Battles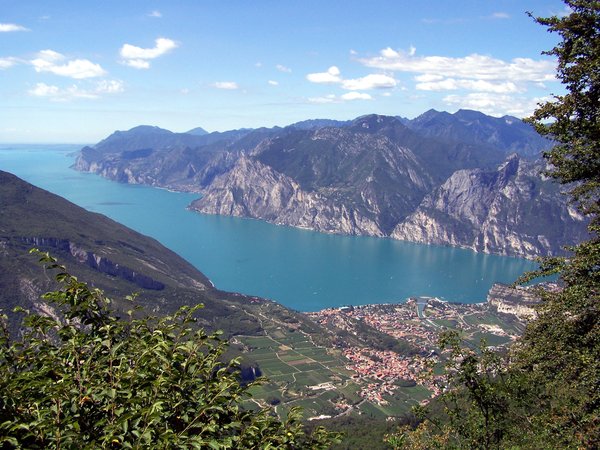 Lake Garda is known to be the site of at least three historic battles. The
Battle of Benacus
in AD 269 between the Roman army and Germanic tribes of Alamanni and Juthungi; the
Battle of Rivoli
in 1797, fought between Austrians and the Napoleonic army, eventually leading to the French occupation of Northern Italy; and the
Battle of Solferino
in 1859 in which Napoleonic forces and the Sardinian army fought against Austria.
7. Mountains And Islands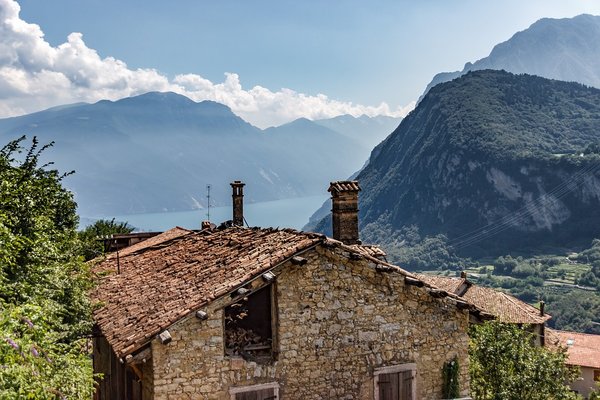 Lake Garda is surrounded by the Garda Mountains of which Mont Cadria, at 2,254 meters, is the highest. The lake is also host five main islands (and several smaller uninhabited ones) including,
Isola del Garda
,
Isola dell'Olivo
,
Isola di Sogno
,
Isola di Trimelone
and
Isola San Biagio
.
The islands offer visitors luxurious stays, adventure sports and guided tours inside ruins and castles.
(There are claims that the first settlements in the area came to be around 4000 B.C. The Roman's had a significant influence in the area.)
6. Birthplace Of The Violin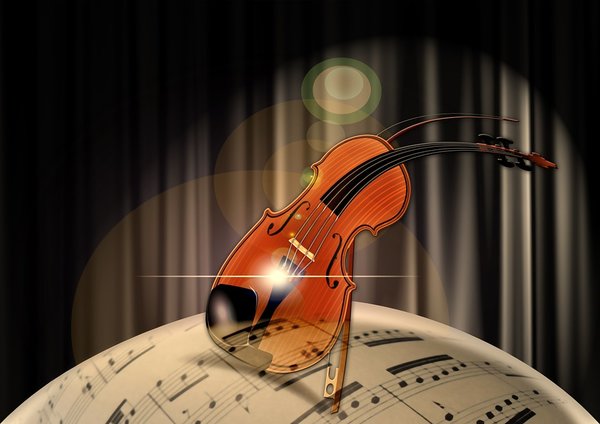 Italian music pioneer, Gasparo De Salo, was born at Salo on Lake Garda in 1540. He was one of the earliest known violin makers, making Lake Garda the
birthplace of the violin
. Every year the lake is host to the Garda Music Summer Festival, which includes the
Gaspero Da Salo International Violin Festival
.
5. Birthplace of Gabriele D'Annunzio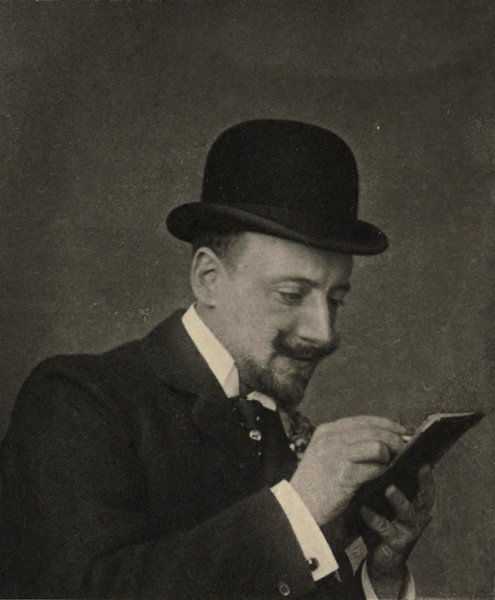 One of 20th century Italy's most prominent literary, military and political figures, Gabriele D'Annunzio, was born in the town of
Pescara in Lake Garda
. Best known for his poetry and writing, D'Annunzio was also a divisive fascist figure along with Mussolini during World War I, although he condemned Mussolini's alignment with Nazi Germany.
4. Rare Endangered Fish Found Here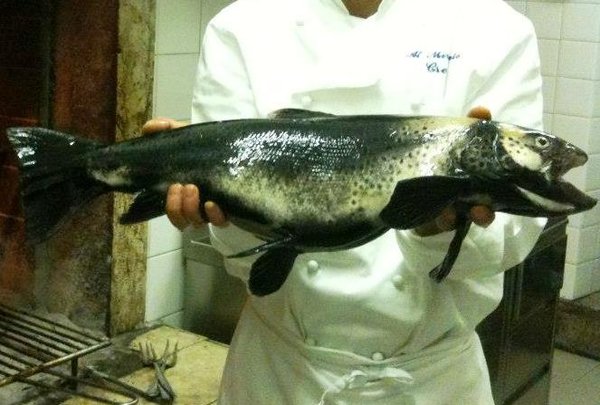 The salmo carpio or carpione is a fish endemic to Lake Garda. However due to human habitation on the islands in the lake, pollution and global warming, the population of the
fish has declined by a whopping 80%
and it is now considered endangered. It has been tried to introduce the fish into other lakes, but without success.
3. Sulphur Springs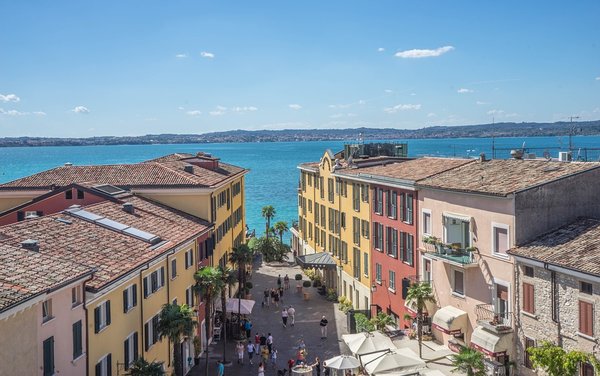 Most travelers don't know this, but Lake Garda has a lot of hidden hot
sulphur springs
at its tip. The water remains at a warm 95°F throughout the year and visitors can unwind in the midst of trees; guests can also relax in man-made hot tubs. The facility has a
luxury hotel
in an 18th century villa.
2. Mussolini's Capital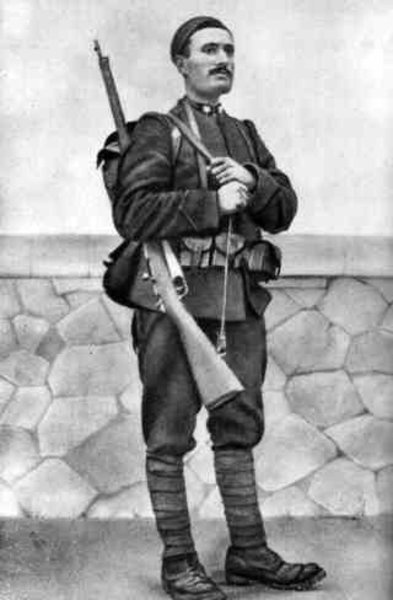 In 1943, Italian fascist leader Benito Mussolini and Hitler, attempted to rally Italy. This resulted in the establishment of the Italian Social Republic between
Salò and Gargnano
in Lake Garda. This was a quiet area, away from the chaos of the big cities and was not under threat of airborne attacks. The area further served as a base for military operations and communications for German troops who had occupied northern Italy during World War II.
1. Site Of St. Francis' Monastery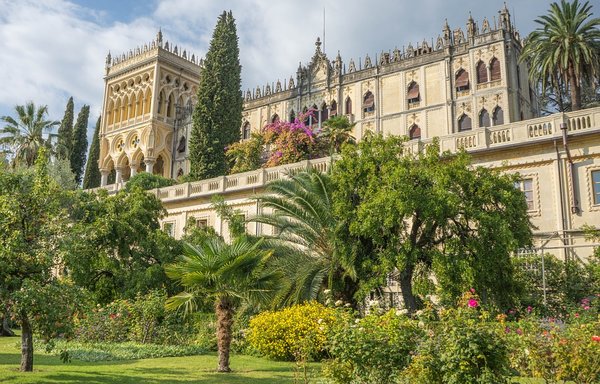 The largest island in Lake Garda, Isola del Garda, was the site of a monastery, founded in 1220 by a Catholic saint,
St Francis of Assisi
. The saint had thought of this as an ideal place for his monks, since it was far away from civilization. However the monastery was destroyed and now a 19th century Venetian Gothic-style building stands in its place.
Related Blogs in-and-around Como & Italy
Related Routes in-and-around Como & Italy
Malcesine Provides a great viewpoint over Lake Garda
Malcesine is a small town on the eastern shore of Lake Garda in northern Italy. It's a picturesque tourist resort with cobbled lanes and a castle, crammed between the blue lake waters and the massive mountain ridge behind, the Monte Baldo. In the summer months, Malcesine is a hive of innocent hedonism, packed with pottering holiday makers gorging on ice cream and sun seekers draped along the lake shore. It's not all sloth, however, as the town's ferry connections to other lakeside resorts make it a good base for sightseeing and the cable-car running up to Monte Baldo is a magnet for cyclists, walkers and paragliders.
Como Mountain Cycling
Hiking & cycling route near Como.
Complete Como Walk

Take this walk to admire the city of Como, its old cobbled streets, old Italian style buildings and Lake Como. In less than 2 hours, you will see the most interesting places and hidden gems of the city.
Veleso - Monte San Primo

This trail is one of the most scenic in the Como Lake area. Along the trail, you will have a great view of all parts of the lake and its surroundings. On a clear day, I saw as far as the Apennine mountains and the Swiss Alps with snow crowns. Also, there are some very good photo locations, especially for zoom camera lenses.