THE BEST TIME TO VISIT PHEZULU SAFARI PARK
FACT FILE
Location Info
THE TOP 5 FUN FACTS ABOUT PHEZULU SAFARI PARK (KZN)
THE TOP 3 ACTIVITIES AT PHEZULU SAFARI PARK (KZN)
THE TOP ATTRACTIONS AT PHEZULU SAFARI PARK (KZN)
EDUCATIONAL GAME DRIVE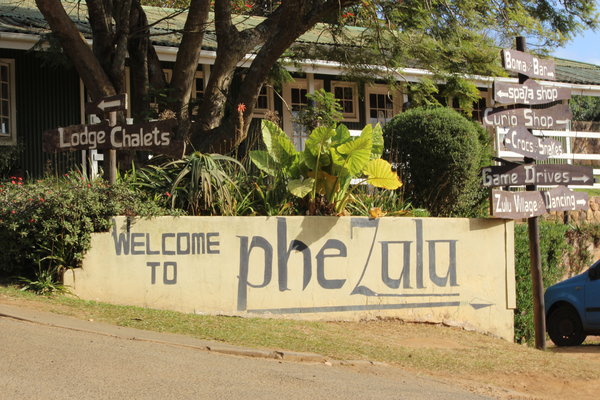 Looking for a school outing with a difference?  Send the kids on an educational game drive. This is a standard game drive, but the game rangers take the time to educate the little ones on all things fauna and flora, the local medicinal plants available as well as the game roaming the area.
SEGWAY GAME RESERVE EXPERIENCE
If you are feeling quite adventurous and looking for something different to do, then book a Segway game reserve experience.  This is a two-hour expedition that will give you a glimpse of the park in a different way.
TOUR OF THE SNAKE & CROCODILE PARK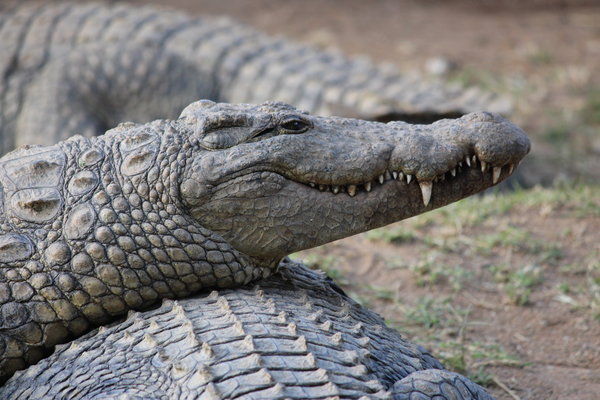 The Snake & Crocodile Park section offers a variety of creepy crawly's on display.  You can learn about anything from the local snake population, ancient crocodiles to hairy tarantulas.
TRADITIONAL ZULU DANCE SHOW
At the Cultural Village there are daily Zulu dancing shows.  These shows offer a glimpse of the culture of the Zulu clan who still live on the property, the Gasa Clan.  The dancers are very friendly, experienced and offer the opportunity to understand their traditions better.
PHEZULU CULTURAL VILLAGE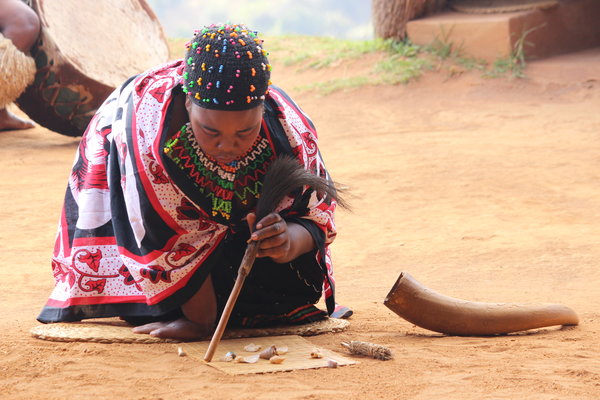 The Phezulu Cultural Village Tour takes place after the Zulu Dance Show and provides tourists with a glimpse into the ancient culture of the Zulu people, their customs and traditions as well as all that make them unique.
CLIMBING OR HIKING NEAR PHEZULU SAFARI PARK (KZN)
HOW TO CLIMB OR HIKE PHEZULU SAFARI PARK (KZN)
Phezulu Safari Park does not have specific hiking trails.  Visitors can walk around in the park on their own, but serious hikers or climbers will need to venture outside.  The surrounding area are famed for trail running and famous marathons held there, as well as wonderful rock climbing facilities.
TRAIL RUNNING AROUND PHEZULU SAFARI PARK (KZN)
ROCK CLIMBING CLOSE-BY PHEZULU SAFARI PARK (KZN)
OUR TOP TIPS FOR VISITING PHEZULU SAFARI PARK
THE TOP 5 EVENTS HAPPENING IN-AND-AROUND PHEZULU SAFARI PARK (KZN)
WHAT TO EAT AT PHEZULU SAFARI PARK (KZN)
GETTING TO PHEZULU SAFARI PARK (KZN)
Phezulu Safari Park is located about 35 km from Durban, very close to Botha's Hill. approximately five and a half hours drive from Pretoria, on the N3 highway. The toll road is in a good condition with regular fuel stops. Durban has an airport if you don't feel like spending time on the road.
GETTING AROUND-AND-ABOUT AT PHEZULU SAFARI PARK (KZN)
The park is accessible with a standard or 2x4 vehicle, with some parts of the park being accessible by foot.  The game drive, however, requires a 4x4 due to the terrain and is only accessible by a game drive vehicle. Babies and pregnant women are not advised to go on the game drive.
WHERE TO STAY ON A VISIT TO PHEZULU SAFARI PARK (KZN)
LUXURY ACCOMMODATION
MID-RANGE ACCOMMODATION
BUDGET ACCOMMODATION
OUR TOP 4 TIPS FOR TRAVELERS TO PHEZULU SAFARI PARK (KZN)
ENJOYING PHEZULU SAFARI PARK (KZN) ON A BUDGET
DAY TRIPS FROM PHEZULU SAFARI PARK (KZN)
THE TOP 3 LEGENDS AND SECRETS ASSOCIATED WITH PHEZULU SAFARI PARK (KZN)
IN CONCLUSION
VISITOR INFORMATION & USEFUL LINKS
TOURIST OFFICES
Durban Tourism
EMERGENCY CONTACT NUMBERS
MEDICAL HELP
RELATED BLOGS
RECOMMENDED TRAVEL APPS
To make the most of your trip to The Durban, install the below two apps to conveniently take photo routes and measure the height for peaks in the surrounding area.
PEAKVISOR
Happy Travels!