Bulgaria and its capital Sofia is a new destination on the travel market that has not been much explored in the past and now can offer many interesting adventures and sites to those who are curious to see them. Still surrounded by mystery, Bulgaria and the capital Sofia are abundant in historical sites and artifacts, as well as cultural places that bear the influences of many strong empires such as the Roman, the Persian, the Greek, as well as the Ottoman and the Slavic people. The heritage that Bulgaria has is truly fascinating and is perfectly and clearly visible in the city of Sofia.
Beautifully situated at the foothills of the nice Vitosha Mountain (which offers hiking, skiing and snowboarding!), the city is among the oldest settlements in Europe dating back to the 5th century BC. At the same time Sofia today is a modern city with a fantastic dining and entertainment scene. So, would it be possible for you to see all the beauties of the city, if you are visiting for a long weekend only? No. But still, with some good planning and a smart travel itinerary, you can make the most of it. Read below several wise tips on what to do in Sofia when you are coming for a short trip.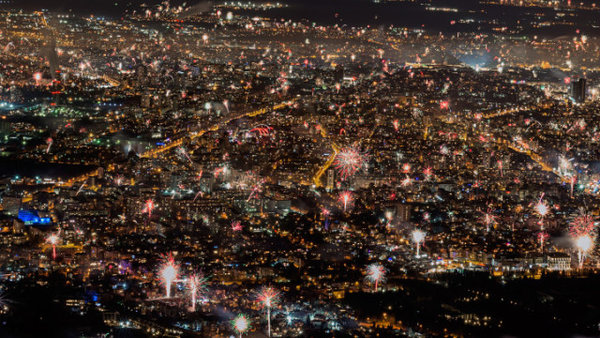 Explore the city on foot – Sofia is not a small city, but most of its attractions with a few exceptions are concentrated in the center and are easy to be explored on foot. By doing so, you will manage to feel the vibrant atmosphere. You can have a walk along the pedestrian Vitosha Blvd. where are to be found many boutiques and cafes, pass through the book market on Slaveykov Square, spend some time on Rakovska Str. and enjoy some quietness near the fountain in front of the National Theatre "Ivan Vazov". Then you can have a bite at some of the nice dining places around 6th September Str. and Ivan Shishman Str. and spend the afternoon at Doctor's Garden or at Zaimov Park, both placed close to Sofia University and the National Library.
Tip: Note that there are several non-profit organizations of young people that offer free walking tours of Sofia. They are organized twice daily in English and cover the main sightseeing places in the historical center of the city. The guides are very knowledgeable and the tours last for 2 hours approximately.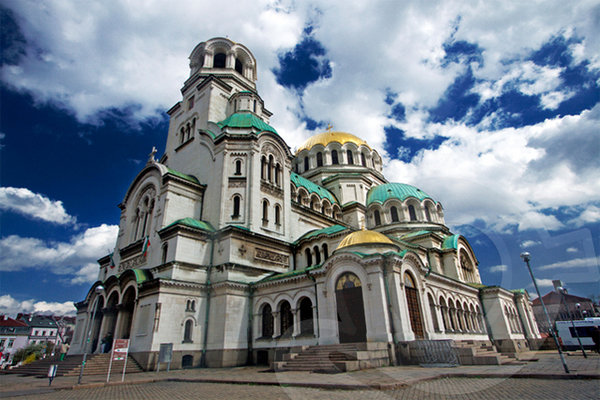 Check several main religious sites - even if you are not a big fan of the religion, it is good to know that Sofia is the only city in the world where you can find a church, a mosque and a synagogue within 100 m from each other, right in the center. Other interesting religious sites to consider include Alexander Nevski Cathedral with its golden domes and the nearby Russian Church. The most impressive of al however is he Boyana Church, which is declared a World Heritage Site by UNESCO. This site is located outside the center, thus you can reach it by car, taxi or public transport.
Tip: It is believed that the Russian Church has the powerful remnants of a saint that are believed to do miracles and answer our prayers. You can write your wish on a piece of paper and leave it there.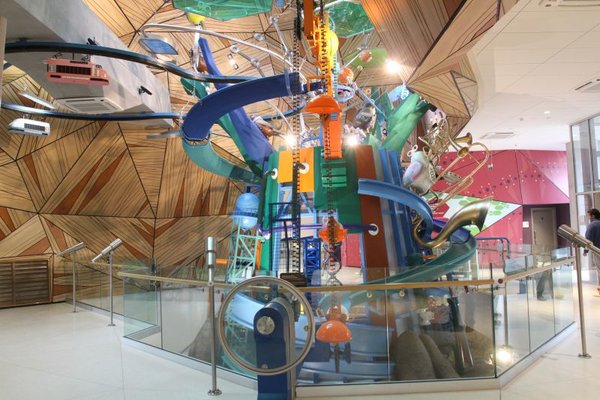 What about some history and culture – Sofia city has much to offer in terms of museums and art galleries. You can visit the National Museum of Natural History, the Earth and Man National Museum, the National Archeological Museum, as well as the National Gallery for Foreign Art and the National Art Gallery. Most of these museums are in the center and are easy to be reached on foot.
Tip: If you travel with kids, then you can visit Muzeiko, this is a new interactive museum oriented towards children, where they will have great fun.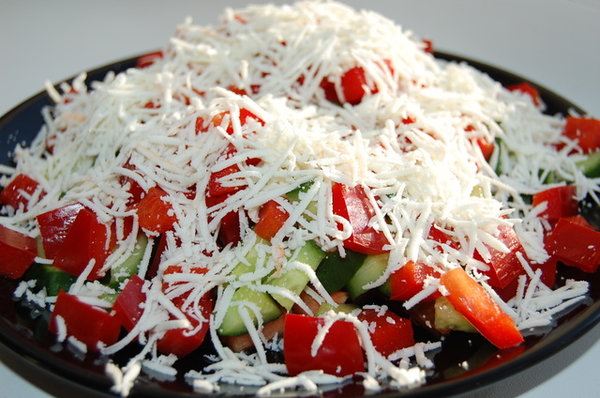 Try the local cuisine – the traditional Bulgarian cuisine is very tasty. There are many places which carry the authentic old time atmosphere, serve palatable meals and strong drinks. Pick one, order several different dishes and make a fest! Besides these mechana places that serve typical Bulgarian specialists, note that Sofia has many other restaurants and brasseries as well, where you can try modern cuisine meals as well.
Tip: While in Sofia, try Shopska Salad with rakia, Tarator, Banitsa pastry with boza drink, etc.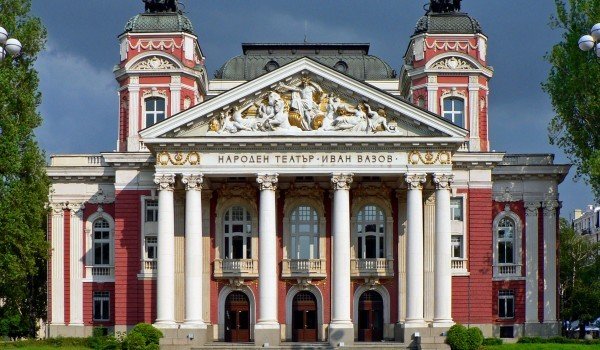 Things to do after dinner – the things to do after dinner depend on your preferences. You can visit a theatrical performance at the National Theatre Ivan Vazov, or you can go and have a cocktail at one of the numerous bars around. Sofia further offers many live music venues, as well as dance clubs with DJs.
Come for a short visit to Sofia and then you will definitely wish to plan a longer tour around Bulgaria.