God bless the architects and scientists who developed the principles of high-rise construction works. With materials growing lighter and more endurable the designers' fantasies can go galore, allowing wild experiments with shape, form and style that might seemingly defy the laws of physics. Here are some metal and glass edifices that have good offers for a bird-view-craving tourist.
Sky Gardens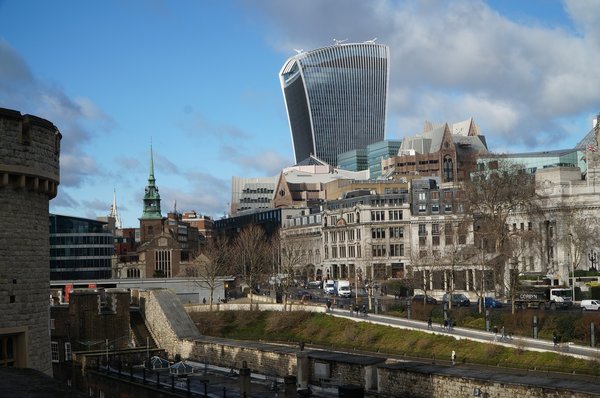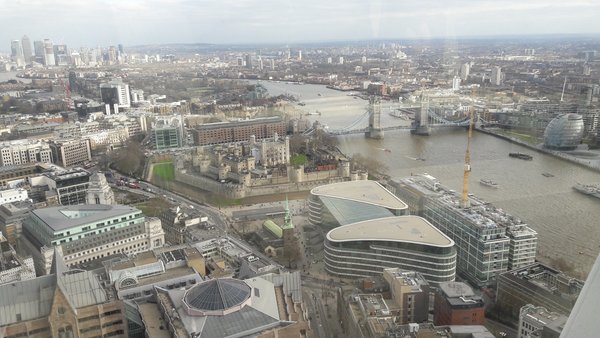 Francis Golding Terrace at Sky Garden, a tribute to a great architect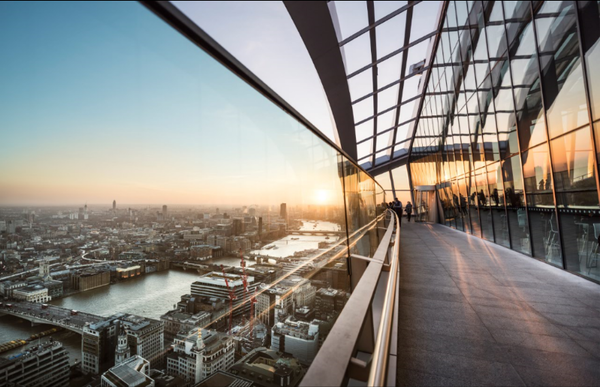 The Shard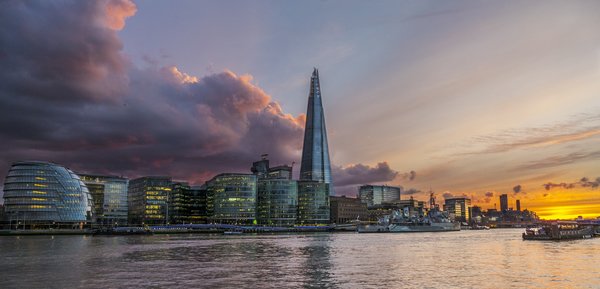 Heron Tower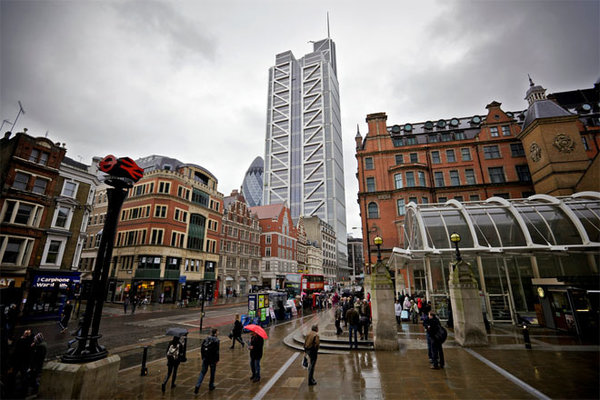 Duck & Waffle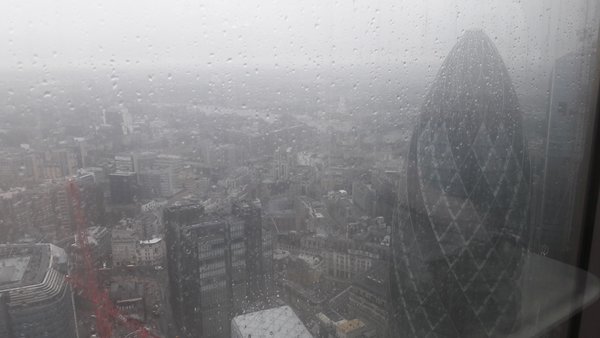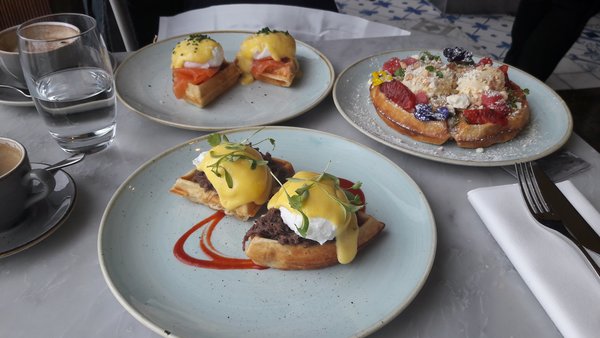 Sushisamba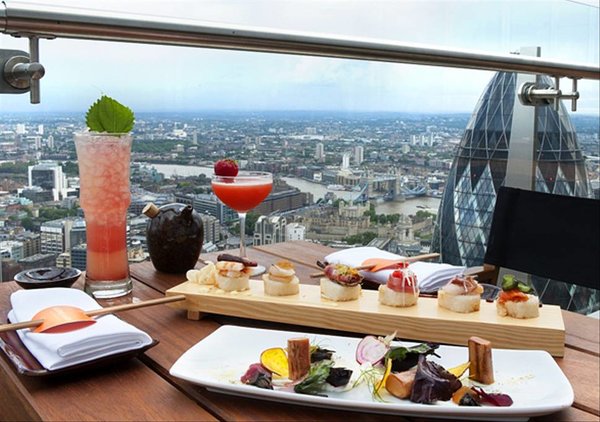 The Drift
The Gherkin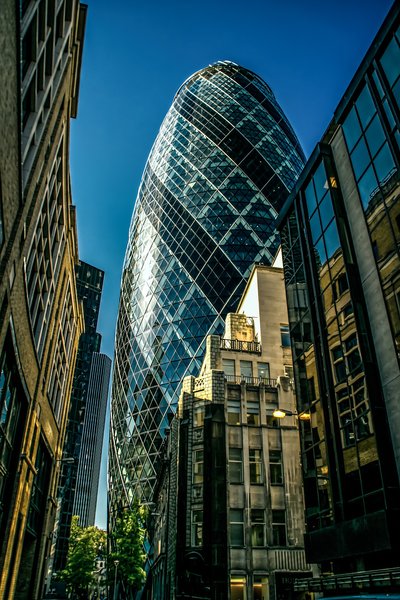 The London Eye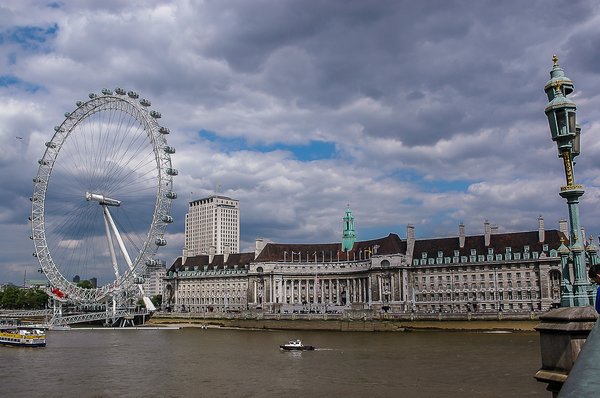 A new idea for the app
Let us know of your favourite places that can exhibit London to its full splendour.