You may have seen our
route
of Washington D.C. and become inspired to check it out, or maybe you've simply seen it on a lot of TV shows. Either way you may be wondering whether this city is one worth visiting. Here are our 10 reasons for why you should visit Washington D.C. as soon as you get a chance: 
1) You'll feel like you're walking through a movie set
How many times do you think you've seen the White House on TV? What about he United States Capitol? Exactly, one too many. Be it on House of Cards or Netflix's Designated Survivor, these landmarks are everywhere so why not come see them in person? Fun fact: almost none of these shows are actually filmed in Washington D.C. seeing as filming in the city is very expensive. Most of the scenes you see are filmed on sets. However, the bird-eye view shots are very much real, and you can't help but feel like you're a part of the show when you are here. It is an unreal experience, which you have to come see for yourself. If you're not a huge fan of movies or TV Shows, the National Mall is also where presidential speeches take places, or huge historical moments like MLK's "I Have a Dream" speech. If you want to check it out before you go, see our National Mall route
here
. 
2) It is a city that accommodates very well to your budget
Most of this article's next points elaborate on this, but the reality is that Washington D.C. is very adaptable to your wallet's capabilities. If money is not an object for you, you may choose to take part of one of the many Hop On Hop Off bus tours which provide a fast and comfortable way of seeing all the monuments with a tour guide. You can seek out high-end restaurants and hotels to your liking. However, if you are looking to stay on a budget, you can choose to walk over to all the landmarks seeing as they are all located on and around National Mall, at walking distance. We can help you get around with our
route
 of the National Mall. Another reason it is so budget friendly is due to the fact that…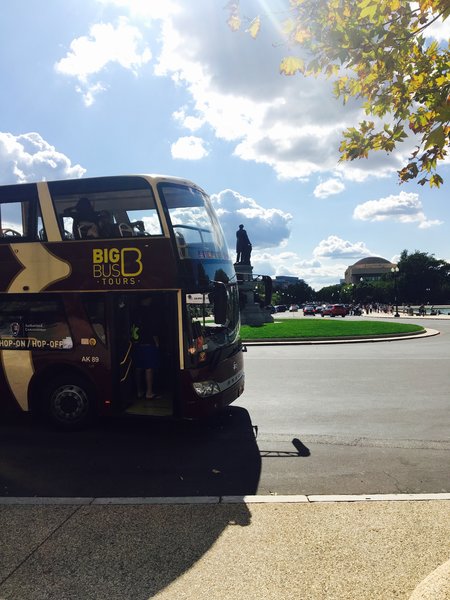 3) There are dozens of free admission museums
That's right: all of the Smithsonian museums are free entry! In the summer months you may find that you have to book a place online, which is pretty similar to buying a ticket except it is free a charge. The reason for this is because these museums tend to fill up during the summer, and they want to insure that these do not get overcrowded. Some examples of museums you can visit while in D.C. are the National Air and Space museum (which features a very cool planetarium), the Museum of Natural History, the National Museum of Art, and the Holocaust Memorial Museum. There is a bit of everything for every taste. If you would like to find out a bit more about the museums available, check out our
route
 and you will find one of the signs that lists out all of the available museums by category.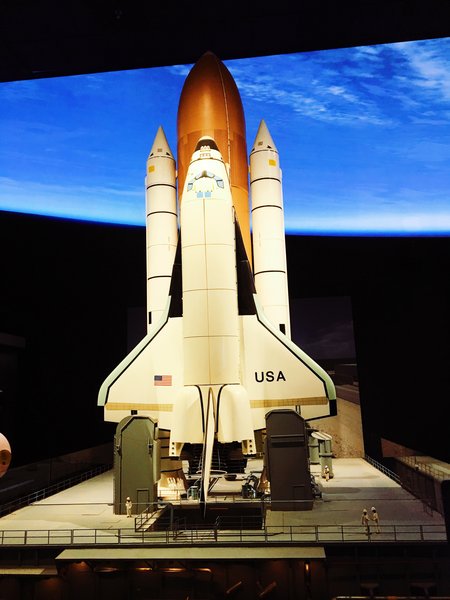 4) It is extremely easy to get around
As we mentioned in the point before, getting around by foot is fairly easy and doable in Washington D.C. However, the D.C. metro and bus system is great and covers the whole area. The tickets are not too pricey either, ranging between 2$-6$ depending on the time of day and the distance you travel. If you go outside of the summer months, you can also enjoy Uber or Lift rides, and the rates are extremely friendly: we took several 15 minute rides (to get to and from our Airbnb) and never paid more than 6$. Some of our rides were even 3$!
5) All of the main attractions (such as the White House) are free to go see
It isn't just the museums that you can enjoy for free, it is also the fact that visiting the outside of the White House and the Capitol, which are absolutely gorgeous, are also free. You can schedule visits to the Capitol (make sure to do it very ahead of time) at a price. Another very well kept secret of D.C. is that you can go up to the top of the Washington Monument for free, if you get there early (at around 8am). Every morning they hand out a number of free tickets, so if you are an early riser go enjoy the free view! The World War II Memorial is another beautiful landmark you can check out for free, as well as the Lincoln Monument. These areas offer information plaques, information engraved on the monuments themselves, and some even hand out free information booklets. Make sure to also check out the Korean and Vietnam War Memorials near the Lincoln monument.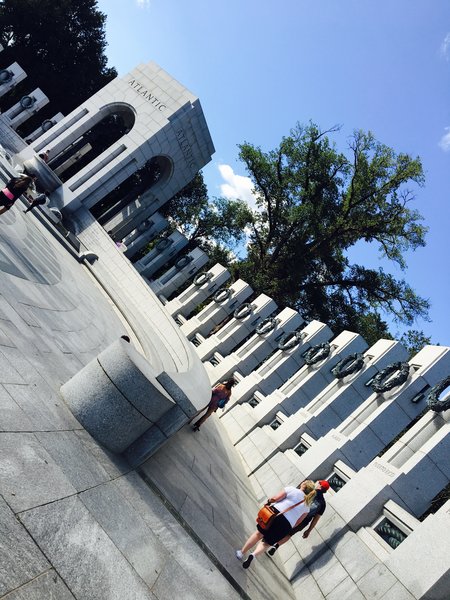 6) It is very family friendly
It's not just about the cool spaceships that the children can go check out for free at the National Air and Space Museum. It is also the amount of parks, vast fields of grass, and areas where they can play. You'll find that a lot of the Airbnb's available are located in family neighbourhoods (such as Capitol Heights). It is easy to travel with strollers here, or you can turn the commute from landmark to landmark into a fun bike ride. And guess what? The Washington Zoo is also free admission! 
7) It has enough entertainment to satisfy everyone's tastes
Washington D.C. is the home to various prestigious universities such as Georgetown University or Washington University, which you can go check out. Moreover, the free admission museums available feature everything: history, art, music, space… you name it! Washington D.C. is also the home of the Washington National's baseball team, and you can check out their games at National Park all year long for as cheap as 12$ a ticket (trust me, it is definitely worth it)! Did I mention the Zoo is free admission? Georgetown is a very cute town that will satisfy any shoppers' needs, located some minutes away from National Mall. If you go there make sure to check out Georgetown Cupcakes (featured on TLC) to keep your taste buds happy too!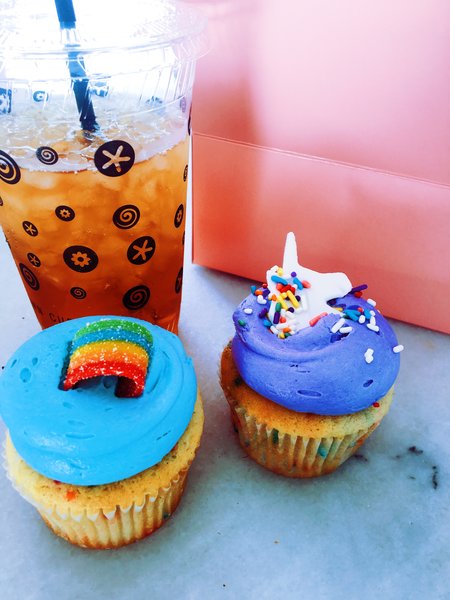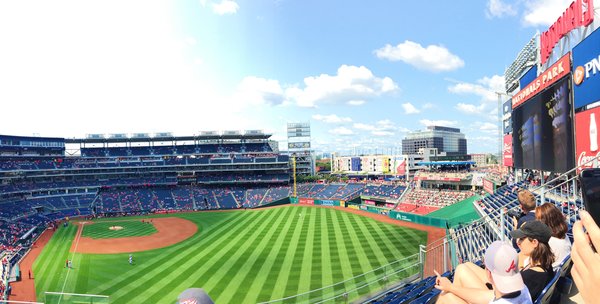 8) The constant sceneries and picture opportunities
Washington D.C. is just absolutely beautiful. The streets are very well taken care of, all the buildings (no matter their purpose) look modern and majestic, and there are parks and beautiful fields of grass everywhere. From the steps of the Lincoln Monument, you can take gorgeous photos of the National Mall at sunset. If you get yourself a free (or paid) ticket to go to the top of the Washington Monument, you'll get a shot of the whole National Mall from above. It is just gorgeous, and your Instagram will definitely thank you! Check out our
route
if you need help locating some of these picture points.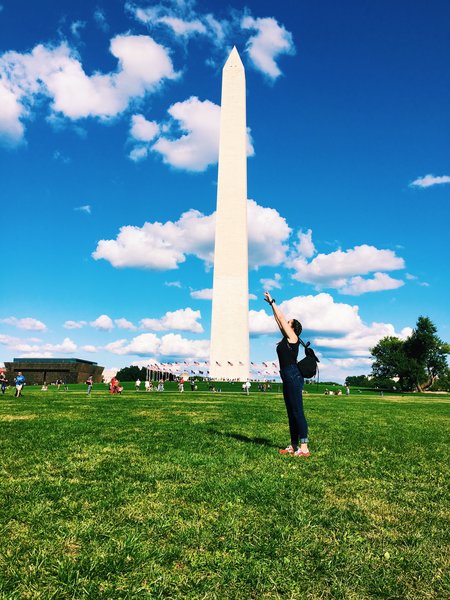 9) You don't need a lot of time to see most of what this city has to offer
One of my favourite things about the city is that it really is "short trip" friendly. If you get here on a Friday night and fly out on a Sunday evening, you will be able to go home having seen most of what the city has to offer. Our
route
will show you how to see most of the National Mall in just 6 hours (including the Capitol, White House, Washington Monument, World War II Memorial, and Lincoln Monument). Time really is not an excuse here.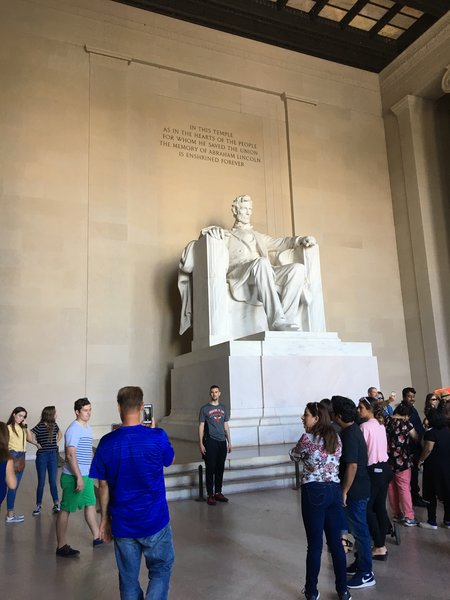 10) Because there really is no place like it!
I mean it. You may feel like you've already seen it all because of it constantly being featured on TV, but Washington D.C. has an unreal vibe to it. Maybe you'll get to see Trump entering or exiting the White House. The possibilites are endless. What are you waiting for? Download our route, get yourself a flight ticket, and come explore Washington D.C.!