We've already told you some
basic info about Dresden and the Saxony area
, but now it's time for the fun facts (in no particular order)!
1. Frederick Forsyth smuggled secrets for MI5 out of Dresden
The famous writer of thrillers like Day of the Jackal writes in his autobiography,
The Outsider
, how he smuggled secrets out of Dresden during the cold war. A must-read for any espionage fan!
2. Dresden has a museum for hygiene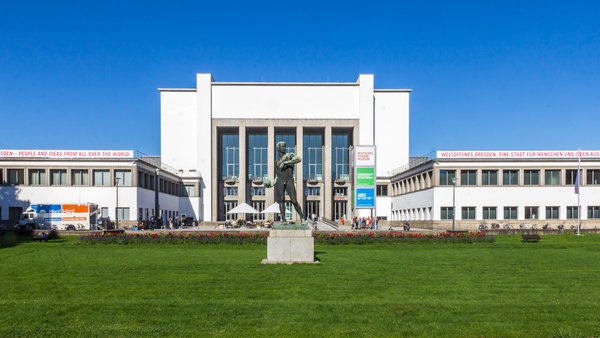 Ok, the
German National Hygiene Museum
is mostly about medicine, but it was built to promote health education. It's a really fun museum for the entire family, in a very clean white building.
Address: Lingnerplatz, 1.
3. Another nickname for Dresden is "Jewel Box"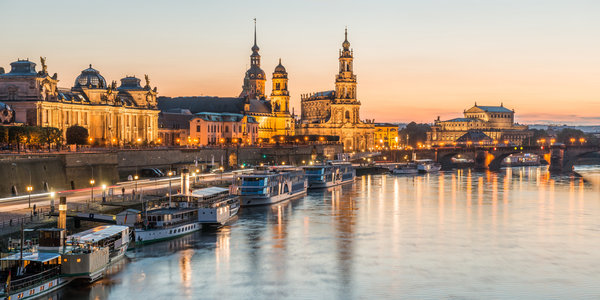 We've already told you about Dresden being called Florence on the Elbe, and Jewel Box is another nickname for this city full of Baroque and Rococo splendour.
4. The coffee filter was invented in Dresden

In 1908, Amalie Melitta Bentz thought of using paper to prevent the grounds from getting into coffee cups. Her name is still present in the filter company Melitta, although it is not based in Dresden anymore.
5. Dresden hosts one of the largest porcelain tile artworks in the world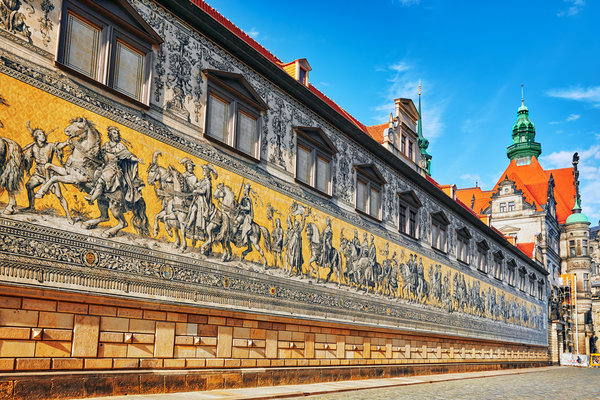 The "Furstenzug" or Procession of Princes is a 101-metre long work of art, made out of 24.000 porcelain tiles and depicting dukes, kings, and scientists.
Address: Augustusstrasse.
6. Toothpaste was invented in Dresden
Pharmacist Ottomar Heinsius von Mayenburg produced the first version of this now common product in 1907.
7. The world-famous Nutcrackers were born in the nearby Ore Mountains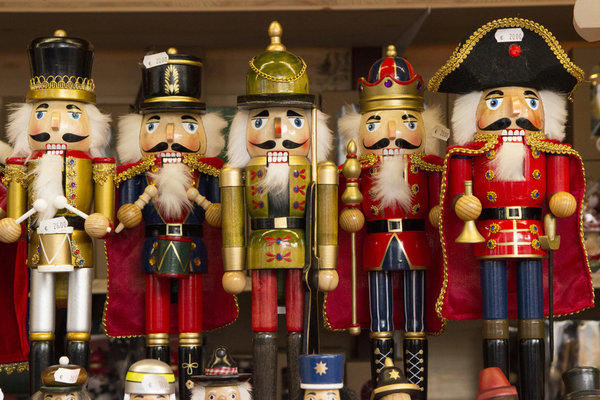 The original nutcracker in the shape of a man was designed in the Ore Mountains around 1890. This is still the place where these nutcrackers are made, by around 2.000 artisans. Make sure you buy one that says "made in Ertzgebirge", then you'll have the original one.
8. Dresden has been a settlement for a long time
The area was already a settlement back in 7.000 before Christ, when the Neolithic tribes ruled the land.
9. Dresden lost its UNESCO Status
In 2009 Dresden lost its status as a UNESCO World Heritage Site because of the building of the "Waldschlosschenbrucke" - a modern bridge. It's the only time a European site has ever been delisted, and only the second time worldwide.
10. Dresden has the most beautiful milk shop in the world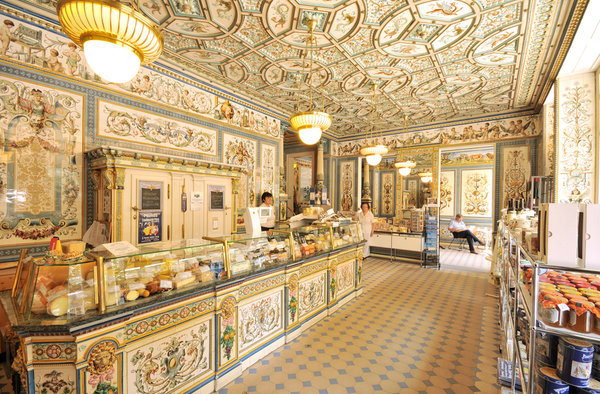 It's in the Guinness Book of Records, so it must be true.
Pfunds Molkerei
is in the new town area and is decorated with neo-Renaissance tiles.
Address: Bautzner Strasse, 79.