Lurking in the grim and dark shadows, creepy monsters are waiting for you to lose your vigil. They'll drag you to Hell in a split second once you ease your grip on reality. Well, this article is not about gruesome tales of macabre, it is not about our childhood bogus monsters, but it is about the shadows indeed. The shadows that serve a human. The shadows that inspire. The shadows that ticktock.
The oldest man-made sundial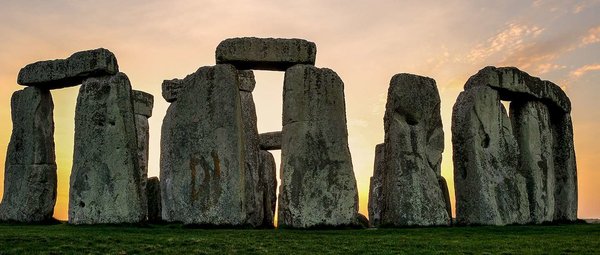 The biggest man-made sundial
The biggest and the oldest sundial in one, or Mother Nature's joke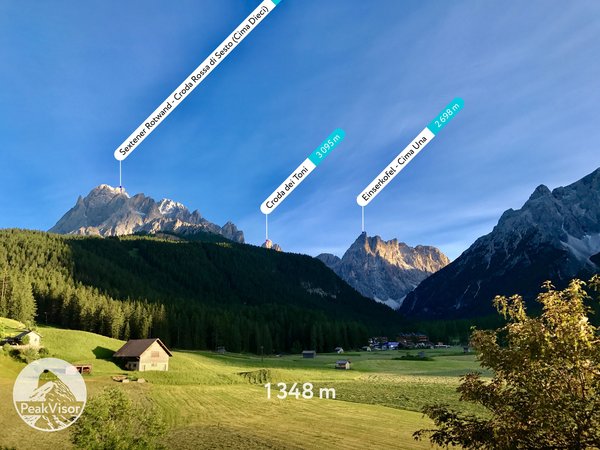 How does it work?
The mountains fact file
The name origin
The names of the single mountains as you already know are just the numbers: Nove=9, Dieci = 10, Undici = 11, Dodici = 12, Uno = 1. As to the umbrella name Sesto, historians see this as an indication of Sesto or "Sexten", derived from Sasso delle Dodici that once showed the "sexta hora" in the Roman calendar. The Ancient Romans started their time counting at sunrise; 12 noon, therefore, was the sixth hour, the 'sexta hora'.
The best place and time to watch the Sun
The best place and time to watch the sun above the Sesto Sun Dial is the main road between Moso and the Elmo cable car station – in winter! This is when the sundial will match the time of day rather well.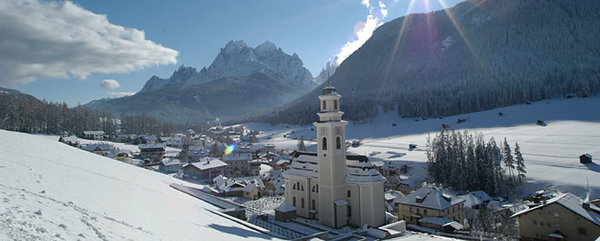 Things to do in and around Sesto
Take a picture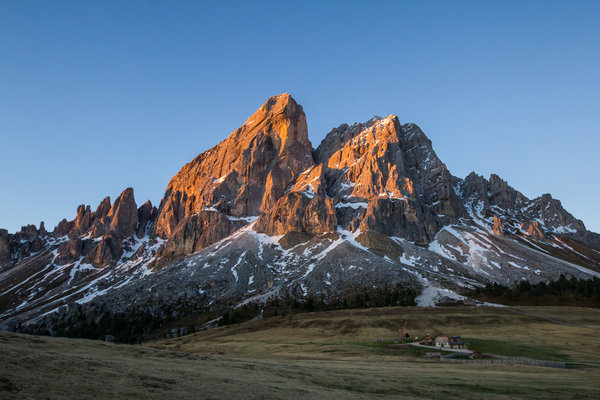 Hiking & Climbing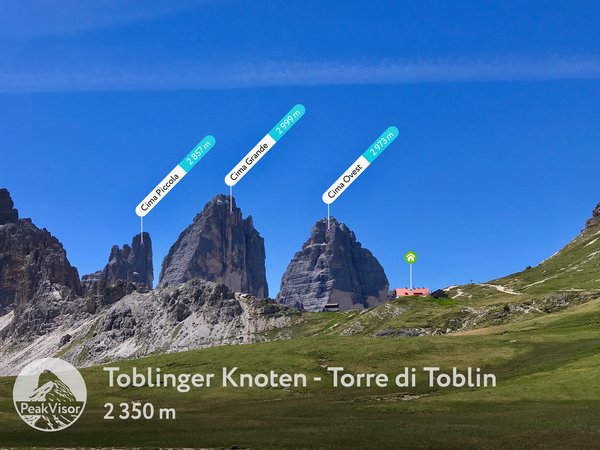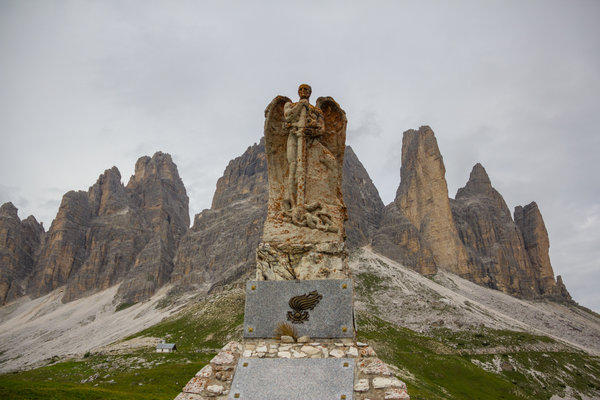 Skiing & Running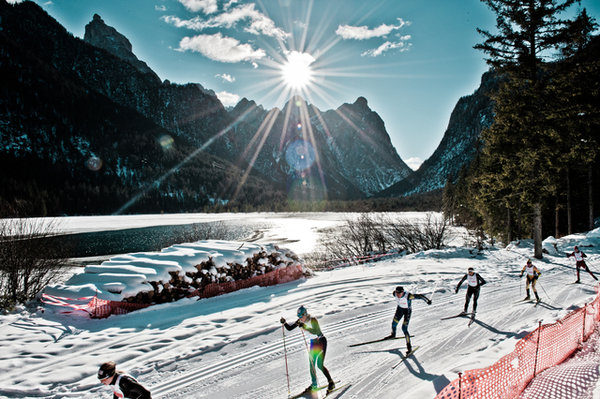 Flying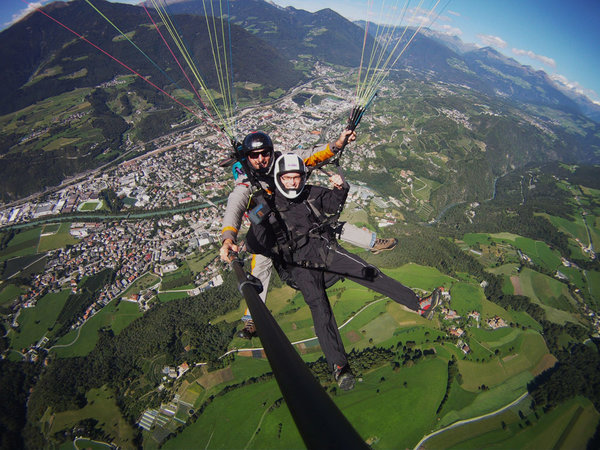 Biking
Swimming & Sunbathing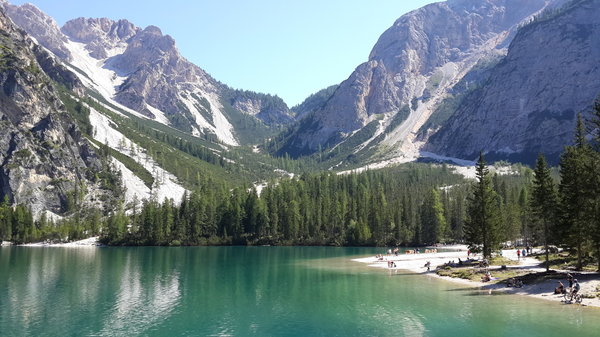 Eating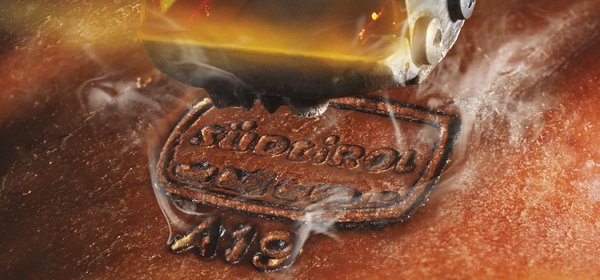 Museums
NB