Bologna is considered an Italian city with vibrant student life, and one of the best places to taste authentic gelato. (It is after all considered the capital of ice cream.)
We love Bologna for it's awe inspiration university, the oldest and longest running university in the world, as well as various other ancient and medieval architecture the city has to offer.
But before you visit Bologna, are there several important aspects to know and understand. Let's have a look:
10. Best Time to Travel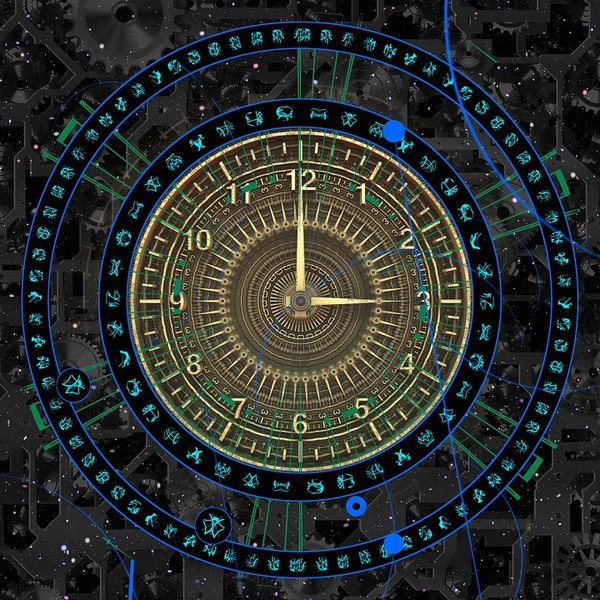 In summer and spring, the weather is warm and the student-life of Bologna lends the city a lively atmosphere, with various festivals and events. Keep at least two days if not three to tour Bologna.
Best Time: Bologna is best visited in spring and summer, particularly from April to October.
Avoid: However, avoid visiting Bologna in August, since the city shuts up and moves to the seaside.
9. Getting to Bologna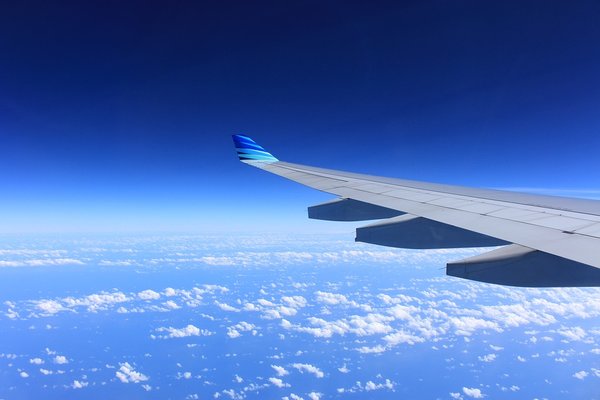 Fly into Bologna's, Guglielmo Marconi Airport, which is around 8km northwest of the city, or to the Forli Airport, which is further away.

From Marconi, one can take the Aerobus into the city, and from Forli take a bus for only €10.

Alternatively, reach Bologna by road on the A1 Autostrada del Sole, that links Milan, Florence and Rome.

You can also take high speed trains to Bologna from these cities. (Estimated travel times being around 1 hour from Milan or Florence.)

8. Money Matters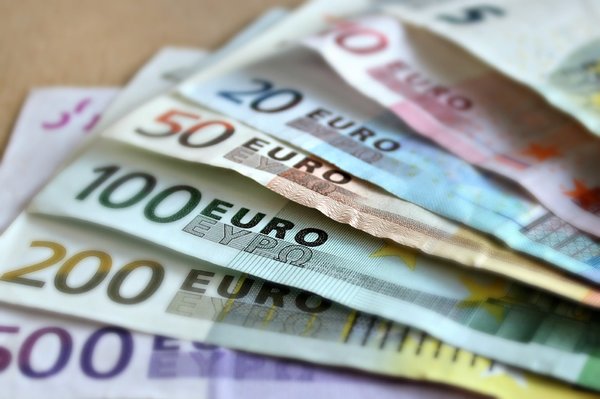 Keep enough cash on you at all times.
Although Bologna is a student-friendly city, and even though most places these days do accept debit and credit cards, is cash still needed for those odd shops or restaurants that don't have any facilities.
7. Visit a Gelateria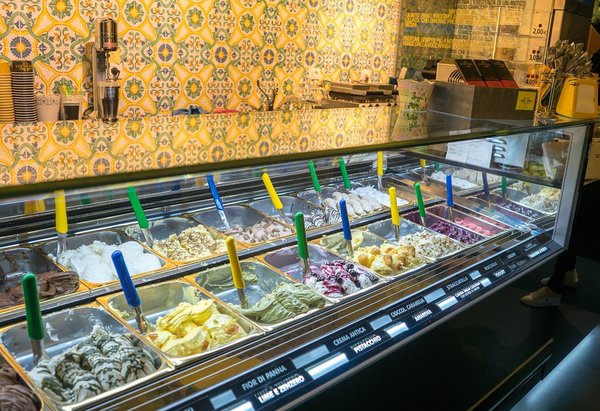 A trip to Italy is incomplete without a taste of gelato. In fact, Bologna is called, "The Ice Cream Capital."
You will love
La Sorbetteria Castiglione
, a favorite with locals and tourists alike. Established in 1994, it is revered especially for its decadent Pistachio and Gianduia flavors. Although, this gelateria is not centrally located, it is a must go.
6. Tips for Tipping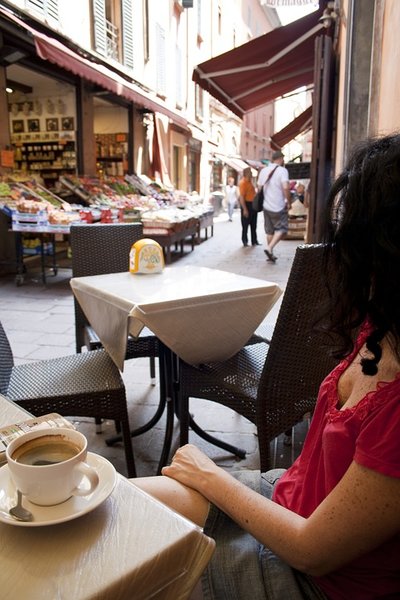 Tipping in Bologna is left to your discretion. While taxi drivers can be given a small gratuity for their services, restaurants include service taxes that are stated in their menus. Still, you can leave a small tip. If you go to a cinema, expect the staff to receive tips. Same goes for hotel staff.
5. Shopping
The main areas in Bologna to shop are the Via dell'Indipendenza, Via Ugo Bassi, Via Rizzoli and Via D'Azeglio, that lead off from Piazza Maggiore.

Most well-known Italian designers are here as well as antique shops and bookstores. The Via dell'Archiginnasio and Via Farini, are popular among fashionistas.

Bologna is also full of street markets such as the Via delle Vecchie Pescherie and Via delle Drapperie, known as the Quadrilatero district, which have stalls selling exquisite Italian food ingredients.

Don't miss the flea markets at the Piazza dell 'Otto Agosto over the weekend.

Bologna's shopping malls are located on the outskirts, but you can give it a miss. Keep in mind that most stores open at 9 am and close for lunch from 1pm to 3pm, and resume up to 8pm.

Tip: For souvenirs we suggest a bottle of Pignoletto, other local sparkling white wines, pasta, leather goods and oils.
Important Note: In August, most of Bologna is shut. Don't schedule a trip to the city then.
4. Dine at the Osteria de' Poeti
Have you ever wondered how it would be to eat in a wine cellar? Well the
Osteria de' Poeti
is a historic eatery in the wine cellar of a 14th-century palazzo. Here you can drink some stellar wine and eat some of Bologna's best cuisine by a stone fireplace, especially the Tortelloni al Doppio Burro e Salvia, a specialty. The restaurant hosts live piano music on Saturday nights too.
3. Visit the Salaborsa
If you are a bookworm, or even an architecture fanatic, visit the
Salaborsa
Bologna's central public library and a cultural and multimedia center. Opening in 2001 inside the ancient seat of the city government and the old town hall, Palazzo d'Accursio, it is located on the main square, Piazza Maggiore. You can access the internet and books for free here, while immersing yourself in Bologna's rich history.
2. Transportation within the City of Bologna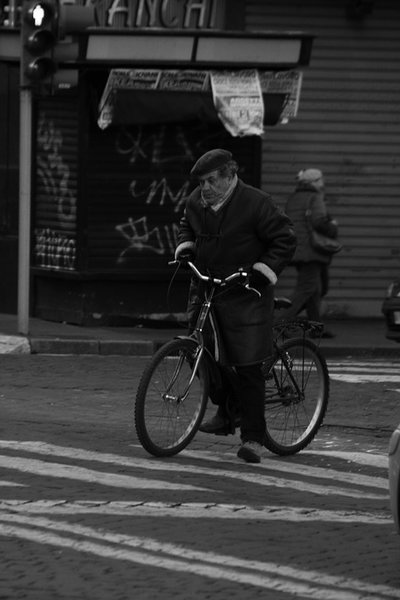 Most of the city is off-limits to vehicles, which means public transport, biking or walking are your best options.
Bologna's BikeinBo will deliver a rental bike to your doorstep no matter which part of the city you are located in. The rates are cheap and the bikes include a helmet, lock, maps and front basket. You can add a child seat for just €2 extra.

Or board the tourist train, the San Luca Express, which leaves central Piazza Maggiore, six times daily, but only four days a week.

The Bologna bus system is another great alternative. It is fully operational and runs by the Trasporto Passeggeri Emilia-Romagna or TPER . Tickets can be bought from any nearby bus station. (TPER's Minibus A is one of the most direct buses connecting the Centrale Train Station with the city center.)

1. Discounts and Deals
Be sure to get the
Bologna Welcome Card
, which will give you free access to museums, attractions and guided tours, along with extra benefits such as free maps, discounts at restaurants, spa's, shopping and a free airport shuttle. Purchase a card for €20 or €30, depending on your needs.
Aeroporto G. Marconi - Area Arrivi Info Point or Piazza Maggiore Info Point
+39 051 6583111
Related Blogs in-and-around Bologna & Italy