Running in the mountains seems to be pretty straight forward – simply put one foot in front of the other, go carefully on downhills and use all four limbs when it gets too technical. But to truly enjoy the experience, one should be prepared to the challenges mountains have. I always go to my check list of 10 must-have items to avoid a mountain rescue call-out.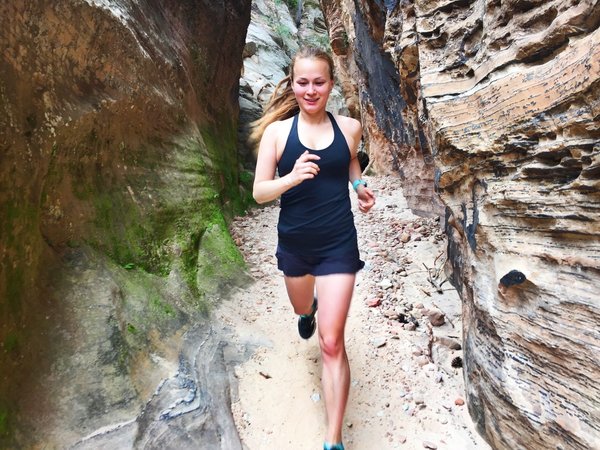 1.
Warm Clothing.
If it is warm outside, I go up the mountains in a tank top and a running skirt. I always make sure I have something warm with me such as a long sleeve t-shirt and/or windproof jacket as mountain's summits might welcome me with lower temperature and some wind. In colder temperatures I wear long sleeve t-shirt and a warmer jacket with skirt and long socks.
2. I always run in a
skirt
I designed for my own brand
Enso Sport Skirts
. This skirt is designed for female athletes that enjoy spending time outdoors and want to look and feel good - we are women and want to look cute even on trails! The skirts have the feminine look and also provide a lot of functionality for running enthusiasts: a runner can easily secure all the small necessities in 7 small pockets of the skirt (2 of them are zipped), as well as valuables such as phone and money. It is easier to reach for the snacks on the go rather than stop and reach for them in the running vest.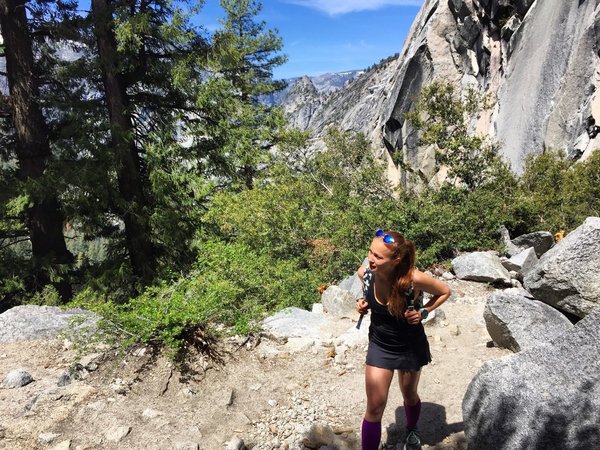 3. Hydration is a no-brainer, invest into a good running back-pack or vest if you can, or buy hand-held water bottles. I normally run with a Salomon running vest which has awesome soft bottle that deflate when empty. It also very well-designed and hugs your back without extra bouncing on the move. Ultimate Direction also has extremely useful running back-packs which I am planning to try soon.

4. When I go out for mountains, I need to have some food to keep me going from one peak to another. Calories are spent extremely fast and I have to eat about 200-300 calories every hour. I usually pack something sweet (banana, skittles, chocolate bars) and some salty bites (trail mix of pistachio, nuts and dates).

5. Phone in waterproof bag. Obviously, phone is needed for great pictures on the way… joking, it is for emergency. We never know what adventures are ahead of us and we need to rely on ourselves and try be prepared as much as possible. I use a zip-lock bag from Waitrose to prevent my phone from being wet and I keep it safe in the pocket of the skirt.

6. Space blanket. This is one the most important things to carry – a space blanket can become a saviour from potentially lethal hypothermia if a runner gets injured or is lost and need to spend a night in the mountains. Even a twisted ankle can be dangerous if a person is dressed in shorts and top and the night with lower temperatures approaches, so it is worth packing a few more grams into back pack.

7. I have a Victorinox swisscard, it is light, flat and easy to carry around. It includes lots of petite items: a knife, scissors, tweezers, screw drivers, a pen, a needle, a LED light and even a magnifying glass! Those small tools can be handy if you are out in the forest and may be in need of fire.

8. Sun glasses. Ideal to protect the eyes from ugly UVA rays on bright sunny days as well as unseen branches on the way to the top through the forest.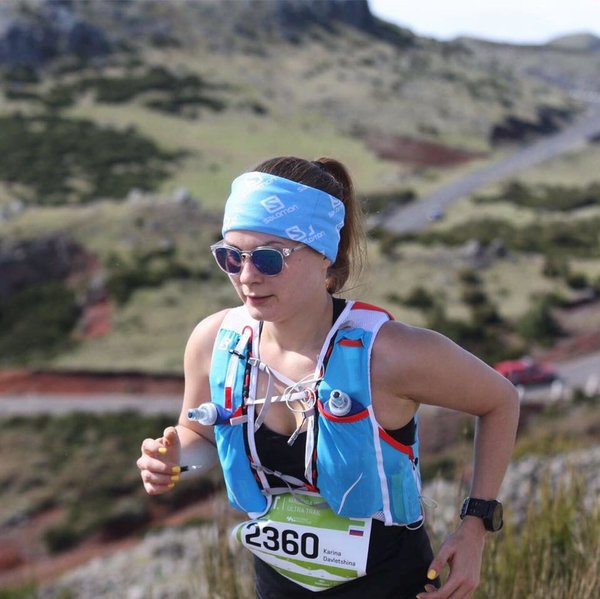 9.
Sunscreen/lip balm
. Yes, skin needs sun protection. Sun is great to develop Vitamin D in our bodies but can be dangerous if you spend a lot of time outdoors. Protect your body by applying SPF50 sunscreen and lip balm regularly if it is a 3-4 hour run.
10.
Great company
. The last but not least is to have an awesome running buddy with you! I often prefer to discover new trails with someone else (running together with my husband is priceless!) – it is not only safer, but also more fun to have someone who can share your kind of passion and happiness in the mountains.
One more thing is a
PeakVisor app
to see the names of mountains and to know where to find mountain huts, easy and intutive gadget within my phone (
https://peakvisor.com/
).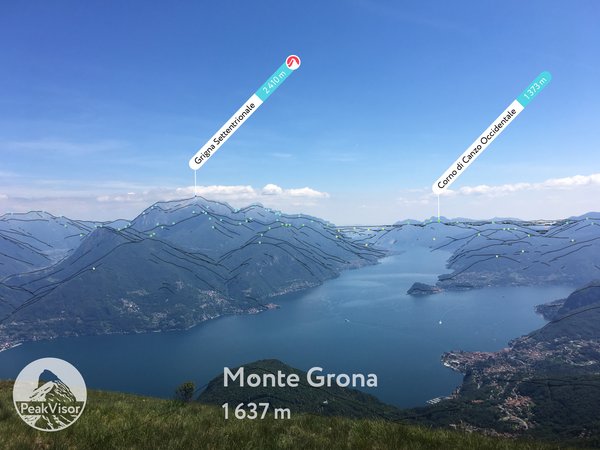 Good trails to try nearby stunning Como lake, both running or walking: