Galdhøpiggen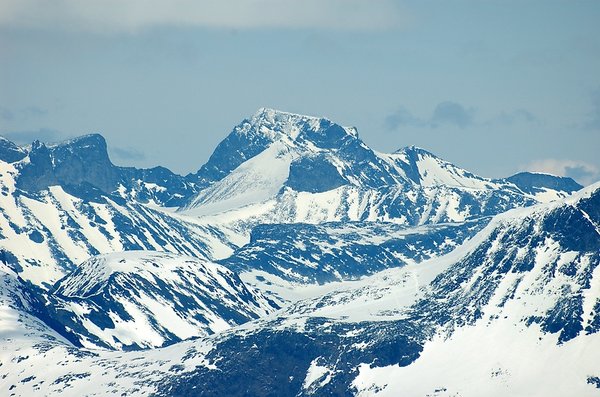 It is very important to clothe yourself in warm clothes, sunglasses, good shoes and a spare change of clothes, since the weather at the summit of Mount Galdhøpiggen can change in a heartbeat, dropping in the minus scale.
There is a little stone hut shop right at the Galdhøpiggen summit where visitors can purchase items such as hotdogs, coffee and souvenirs. It is although advisable to carry your own water on the hike since the water from the glacier is not safe to drink.
Ylläs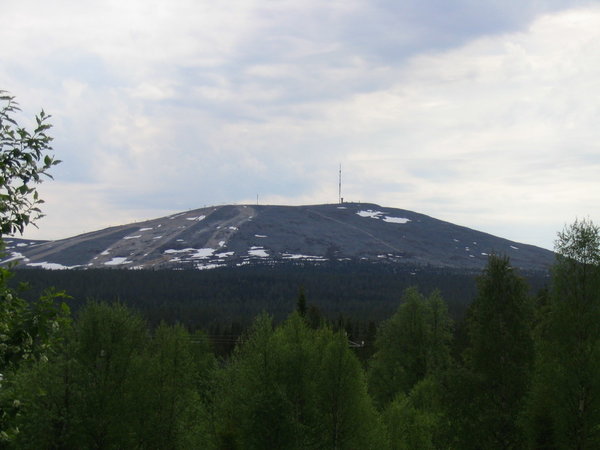 Be well equipped with insect repellent and sunscreen since the sun can get very strong in the summer months, and there happen to be a lot of insects on the trails. For visits during the winter, carry face masks and hand and foot warmers for your days out on the slopes.
Ylläs has a slogan called "Ylläs on ykkönen," which translates to, "Ylläs is number one," in Finnish since they pride themselves for providing the best of lappish delights in all of Lapland.
Kebnekaise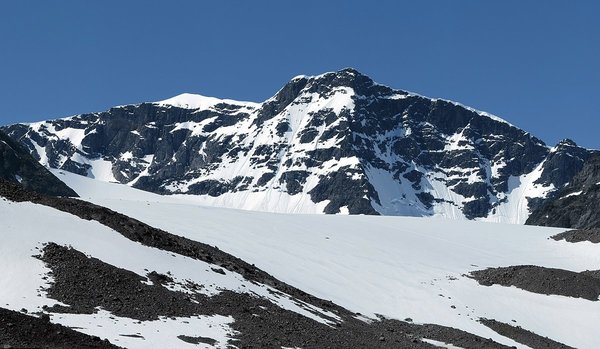 Sweden seems to have it all – from Stockholm's archipelago to the grand mountain, Kebnekaise. Located around 593 miles from Stockholm, and 25 miles from the Norwegian border, it is the highest mountain in the country and the complete hotspot for adventure lovers. In Scandinavia, only Norway has higher peaks that compare to this one in Sweden.
Carry lots of water with you. Although there are streams, you may not know when you will come across one while going to the mountain. Keep lots of bottles with you too.
While hiking, keep to the right once you leave base camp, and follow the red dots or else you can get lost. Look out for the sign saying, Västra Leden.
To make the most of your trip to Mountains, install the below two apps to conveniently take photo routes and measure the height for peaks in the surrounding area.