After our first blog on Northern Ireland, Spain is next. Spain has been home to House Martell, and starting in season 6 we will see a lot more locations in Spain. Here are some of the most noteable ones.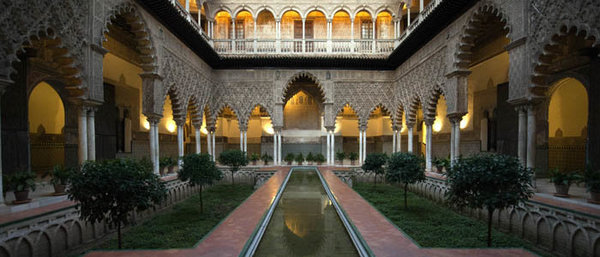 The Alcazar of Seville is a Moorish palace in Seville that was the seat of House Martell. Their area of living is named "Dorne" in Game of Thrones, but you can easily see the Southern European and Moorish influences in their country. The Water Gardens and the Sunspear were the two places in the Alcazar that were used most prominently and they are beautiful, even if you've never seen Game of Thrones.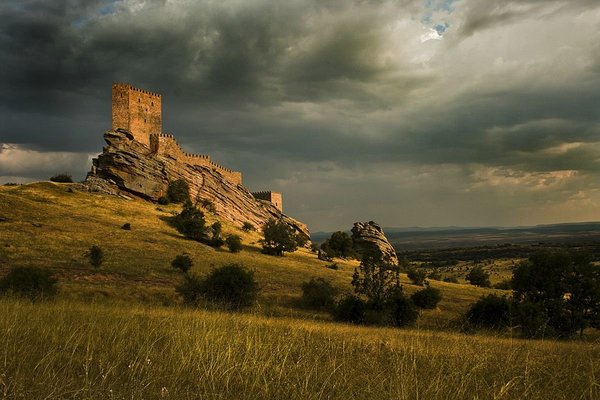 In another area of Spain, Campillo de Duenas, lies the Castel of Zafra. This 12th century castle is situated on a large rock and is again a beautiful piece of architecture. But... it was also used as the Tower of Joy, another Dorne location. According to the books, the Tower of Joy is in the Red Mountains, the biggest defence line between Dorne and the rest of Westeros. These mountains are scattered with castles to defend the area, and the Tower of Joy is one of the castles where a historic moment took place. This moment was described in the books and will feature in season 6 of the tv-series, so look out for this beautiful location coming soon!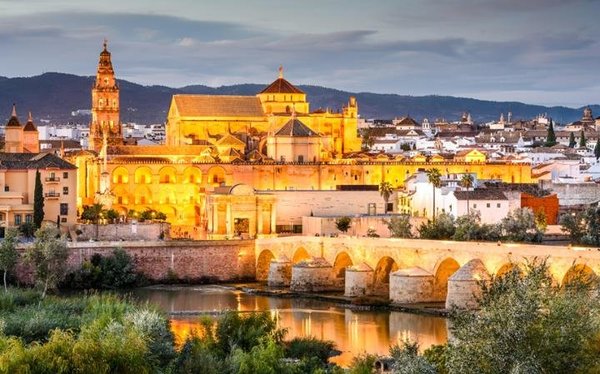 The long bridge of Volantis, finally, is in real like the Roman bridge of Cordoba. This bridge stems from the 1st century and is 247 metres long. You will have seen this bridge in season 2 but most notably in season 5, where Tyrion and Varys cross the bridge, in this case (not in real life) filled with merchants and thieves.
Visiting Spain? Make a great route and share it with us through Routes.tips! Download the app and start your adventures. More Game of Thrones location-blogs to follow, next time we'll tell you about Croatia.