For our fourth Game of Thrones location blog, we're looking at Iceland. This was a major filming location during the first 3 seasons, but it hasn't been used recently. We're sure the cast is really sad about this, because what can be better than soaking in an Icelandic hot spring after a hard day's work?!

Talking about hot spings, the most famous as far as Game of Thrones is concerned is the Grjotagja cave. This is the hot spring that Jon and Ygritte were in – you surely remember which scene we mean...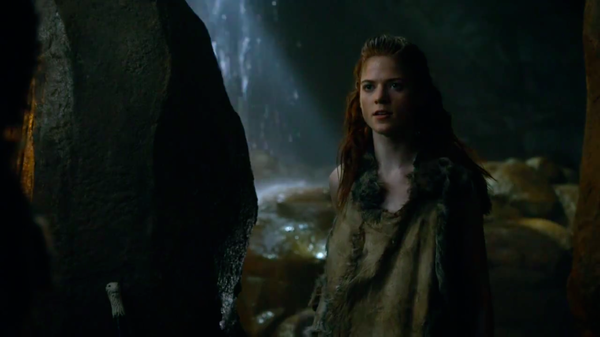 Other locations in Iceland were used to, you guessed it, depict the cold areas North of the Wall. The wildling army camp was built in a frozen lava field called Myvatn Lake and the glaciers of Snaefellsjokull and Svinafellsjokul represented the Fist of the First Men (a ring fort at the western edge of the Haunted Forest) and the Frostfangs. Apparently it was indeed very cold while filming these scenes and cast and crew had to work outside in around minus 10 degrees Celcius. Hopefully the crew was wearing the warm Wildling outfits too!

If you're planning to go to Iceland and are interested in Game of Thrones, there are several tour operators who offer special GoT tours, some of them lasting several days. We could think of worse reasons to visit a country...

Interested in our previous blogs? Here they are:

Game of Thrones locations - Croatia
Game of Thrones locations - Spain