The best season to hit Stockholm would be summer, which is from June to August when the days are long and the city is bathed in a beautiful, soft light.
Fun Facts about Stockholm
The Top 10 Attractions in Stockholm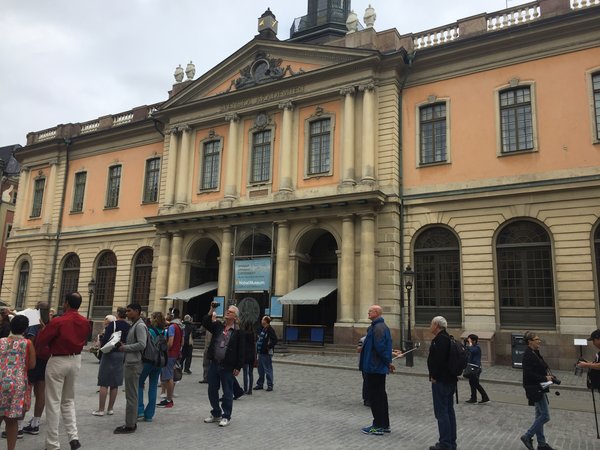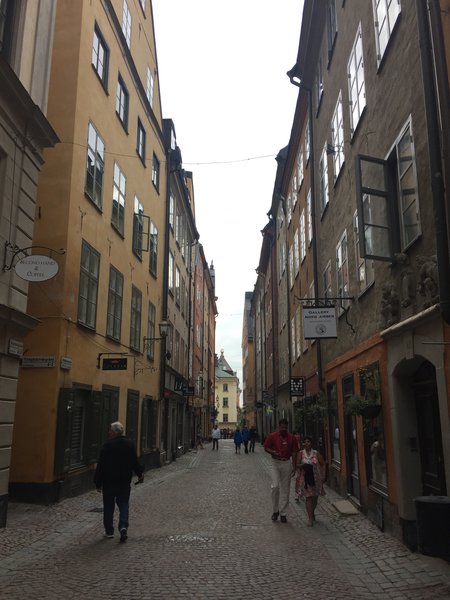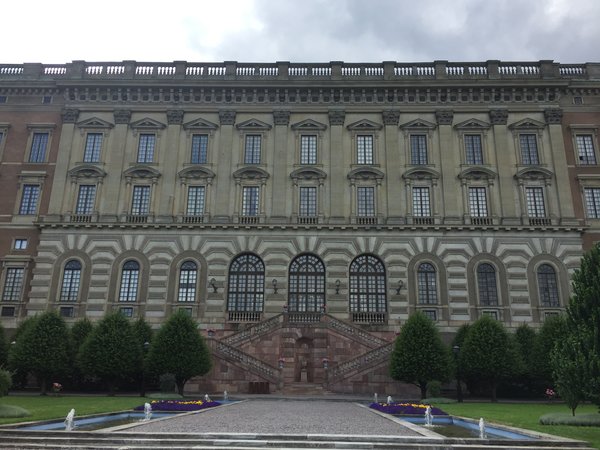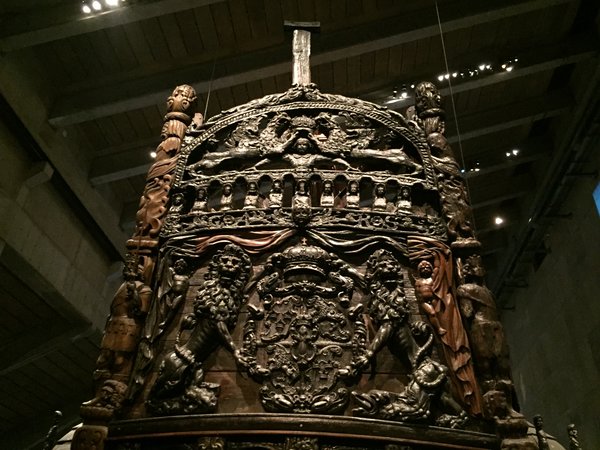 Top Events in Stockholm
What to eat in Stockholm
Getting to Stockholm
Getting around-and-about in Stockholm
Where to stay in Stockholm
List of Recommended Souvenirs
Top Tips for Travelers to Stockholm
Enjoying Stockholm on a Budget
Day trips from Stockholm
Roughly 11 kilometers west of Stockholm lies the one of the homes of the royal family, the Renaissance Drottningholm Slot which was built in the 17th century. Visit the guard room or the Corps de Garde which is now decorated with extravagant gilt-leather wall hangings. Next make your way to the baroque style Karl X Gustav Gallery which tells of this king's military exploits. Don't miss the elaborate State Bedchamber of Hedvig Eleonora which is the country's most expensive baroque-styled room. You can easily spend a whole day here walking around the palace and the gardens. It is best to take a guided tour here.
Located only 40 kilometers northwest of Stockholm, Sigtuna is famously known as the oldest surviving Swedish town having been founded in 980 AD in the Viking Era. Visit Sitguna to see the most historically accurate Swedish village with the oldest street Storagatan. The first Swedish coins were minted here in 1000 AD according to excavations. Visit the ruins of medieval churches and the old Viking parliament, see the rune stones and sit near the Lake Mälaren. You can find cute boutiques and craft shops here as well.
Visitor Information & Useful Links
Emergency Contact Numbers
Medical Help
To make the most of your trip to Mountains, install the below two apps to conveniently take photo routes and measure the height for peaks in the surrounding area.