Abundantly rich in colours, Italy is always blooming. Be it summer or winter time you are sure to find iridescently beautiful flowers. You can discover those many natural wonders in any nook of the country, but especially in northern Italy that is astonishingly diverse. Climate in Lombardy varies significantly from humid subtropical to humid continental in the hills and mountains, while in the Alpine foothills the climate tends to be more of oceanic type. This humid mild climate is one of the many causes why Lombardy is famous for its gardens and parks, created by noble families many centuries ago. Such places as Isola Bella, villa Carlotta, Il Vittoriale degli Italiani are well known for the incredible gardens in Italian and English styles with kilometre-long flower beds of camellia, azalea and roses. However, the local parks and forests are also rich in flowers whose quiet charm is nonetheless exciting.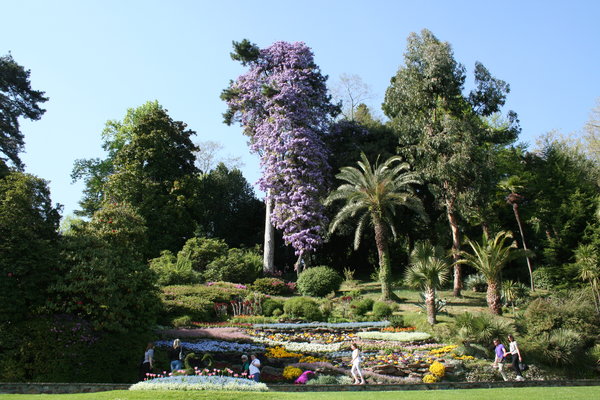 January
The nature in January is like a "sleeping beauty" and there are not that many things to see. Yet if you are just a bit lucky with sunny weather, you can find cyclamens and many evergreen plants. The winter gardens have their own beauty full of serenity.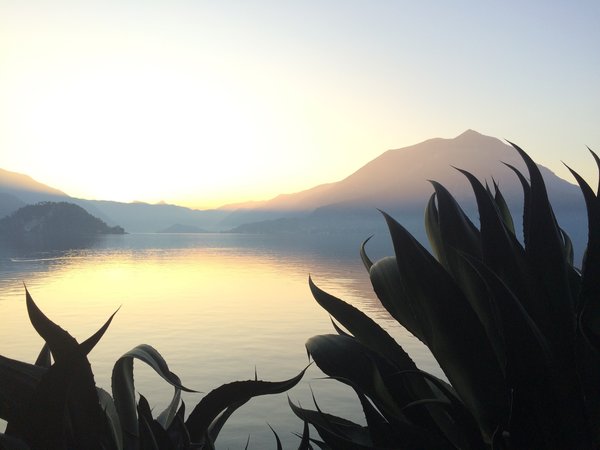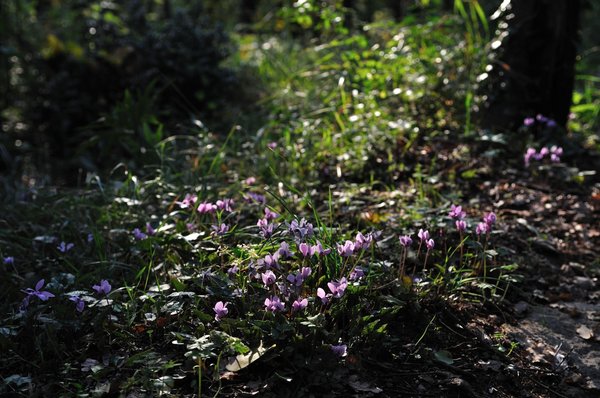 February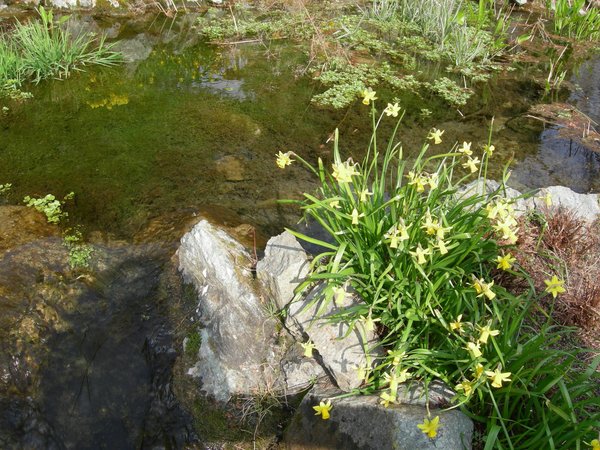 March
March is well known as a period of blooming apricot and cherry trees, as well as camellias. Many tourists from different corners of the world are coming to Lake Maggiore to admire the blooming camellias.
April
April is a generous month, many beautiful flowers bloom in this period starting from magnificent wisteria, gorgeous azalea or tender mountain crocuses. On the high hills and mountains, you can find beautiful white and violet crocuses, growing up from the yellow last year grass and popping up here and there from thawed patches and making early hikes very romantic.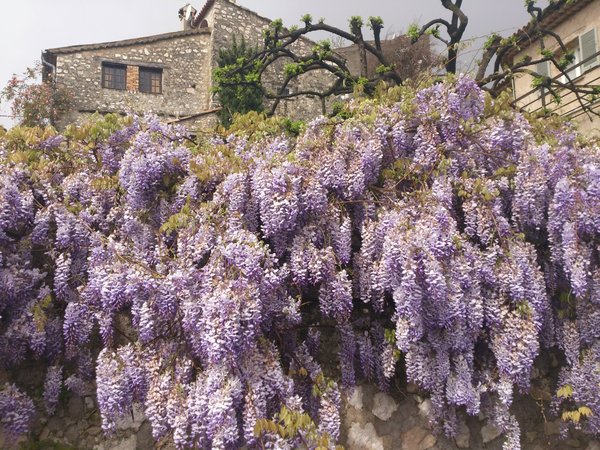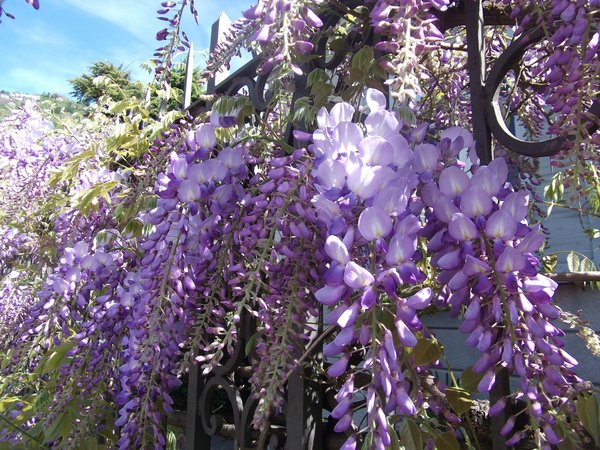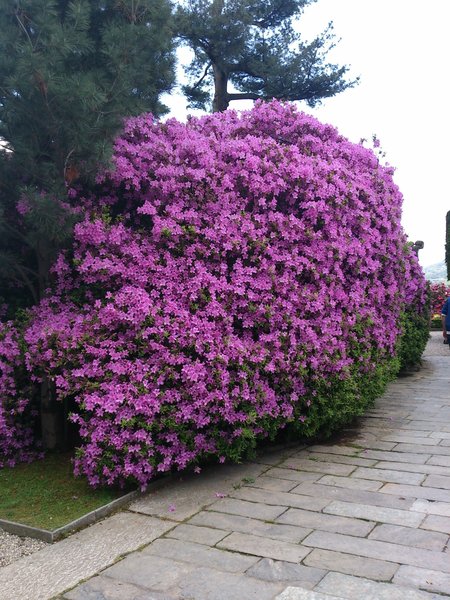 May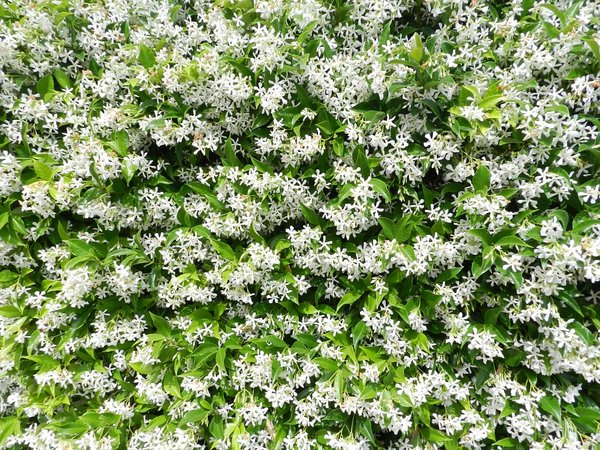 June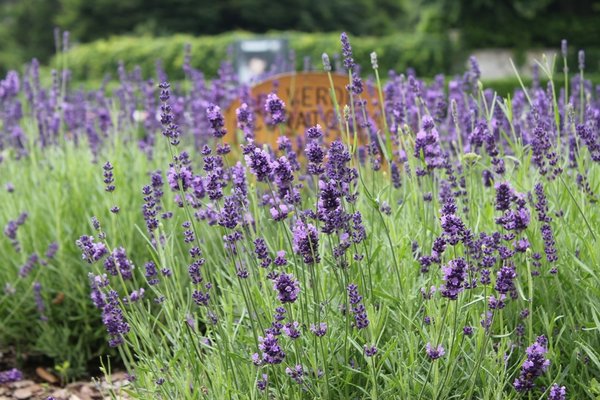 July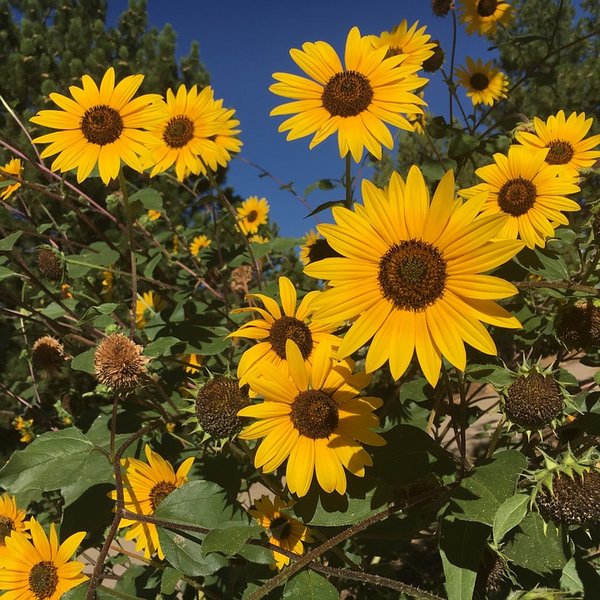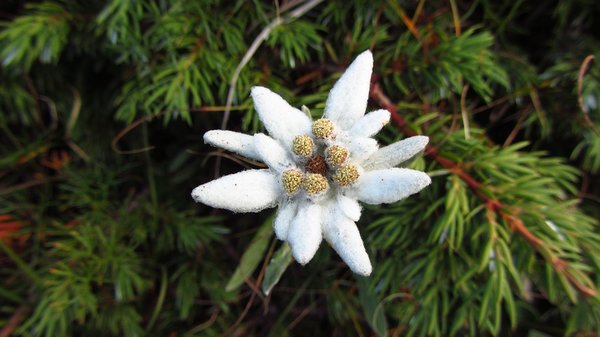 August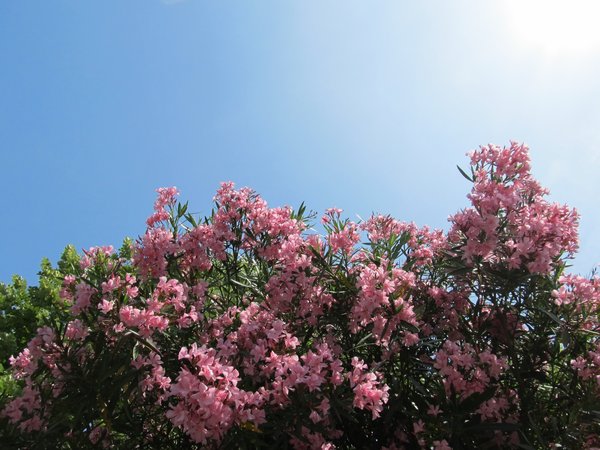 September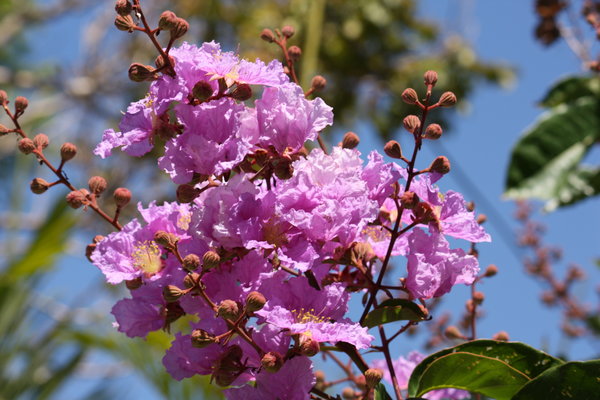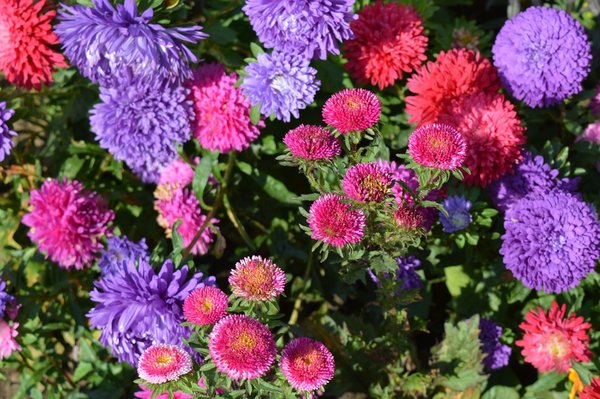 October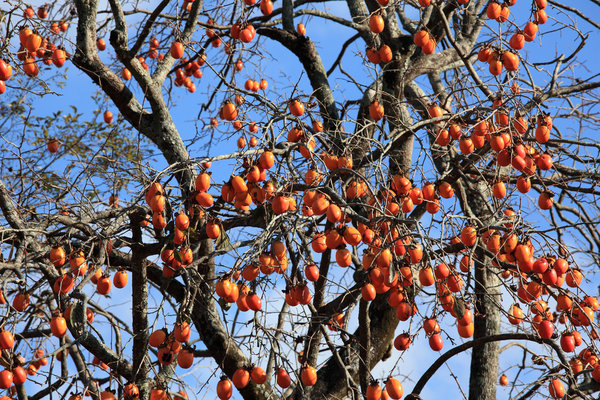 November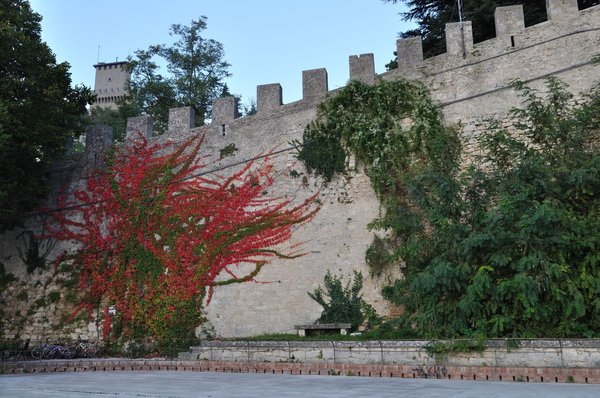 December